Brent Cameron, M.D., Ph.D.
Radiation Oncology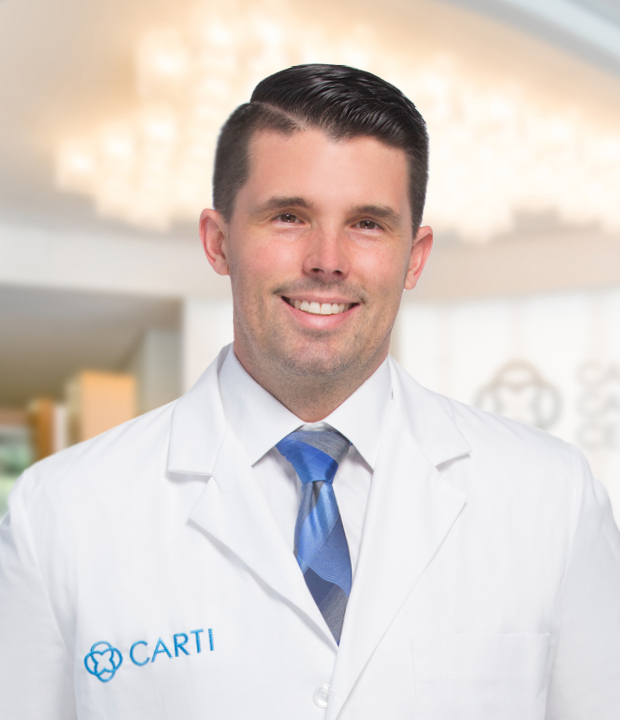 SPECIALTY
Radiation Oncology
BOARD CERTIFICATION
American Board of Radiology
RESIDENCY
Chief Resident, Radiation Oncology
Vanderbilt University Medical Center,
Nashville, Tennessee
MEDICAL SCHOOL
Case Western Reserve University
Cleveland, Ohio
Locations
Dr. Cameron treats patients at the CARTI Cancer Center in Little Rock. He hosts new patient and follow-up visits at CARTI in Pine Bluff.