Learn what research and clinical trials can mean for you:
With a mission of providing the most leading-edge cancer care available, CARTI's medical team actively participates in research projects that will impact the treatment options we are able to provide our current and future patients. The purpose of our research is to engage in research-driven patient care by offering the most effective new treatment options in order to extend survival, improve quality of life and advance the knowledge of cancer treatment. CARTI's Research Department hosts clinical trials focused on improving cancer detection, treatment and supportive care.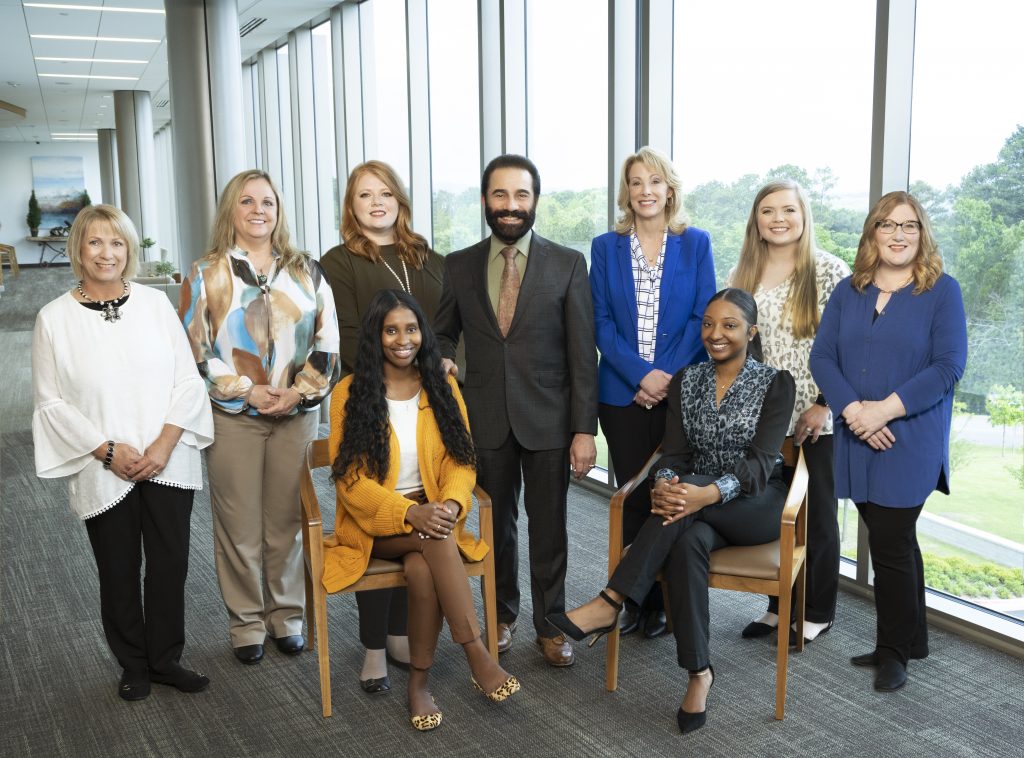 RESEARCH TEAM
OPEN RESEARCH PROJECTS
The department is currently working with pharmaceutical companies on over 25 clinical trials to examine the safety and efficacy of new treatments, reduce the time between treatment and response evaluation, improve supportive care medications, monitor treatments in the real world setting and provide biological samples to develop tests for early cancer detection.
HOW TO PARTICIPATE IN A CLINICAL TRIAL
If you are interested in participating in a clinical trial, ask your physician if you qualify.
Participation in research is always voluntary. For further information on clinical trials, please visit http://www.clinicaltrials.gov.
HIGHLIGHTS
ABSTRACTS BY CARTI PHYSICIANS
RESEARCH ARTICLES
If you have any additional questions about CARTI's Research Department, please call 501.906.3012 or email Research@CARTI.com.