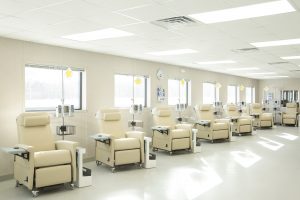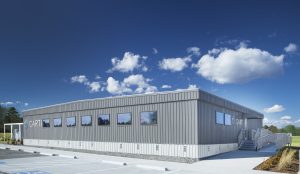 Our Pine Bluff treatment facility provides medical oncology, and radiation oncology and breast surgery consultations, all staffed by a team of friendly, knowledgeable professionals. Please contact us for details or to schedule an appointment.
Click here for a map to CARTI in Pine Bluff.
The temporary clinic is on the site of the future CARTI Cancer Center in Pine Bluff, which is set to open in January 2022.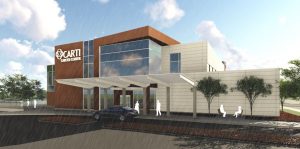 Rendering of the new CARTI Cancer Center, set to open in January 2022.