CARTI Surgery Center
CARTI Surgery Center is the first dedicated cancer surgery center in Arkansas, and one of few in the region. Just steps from CARTI Cancer Center in Little Rock, it's equipped with leading-edge technology and staffed by some of the area's most renowned surgical oncologists.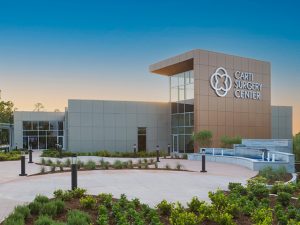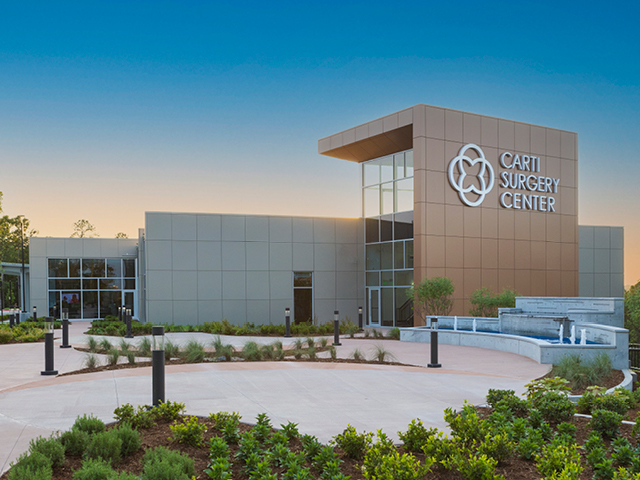 Features of CARTI Surgery Center include:
• 8 private rooms
• 12 recovery rooms
• 14 pre-op and post-op rooms
• 3 procedure rooms
• 6 large operating rooms
• Minimally invasive surgical robots
• 57,000 square feet of comfortable, serene space
Contact us for more details about obtaining a referral.