Brent Cameron, M.D., Ph.D., Named SpaceOAR Center of Excellence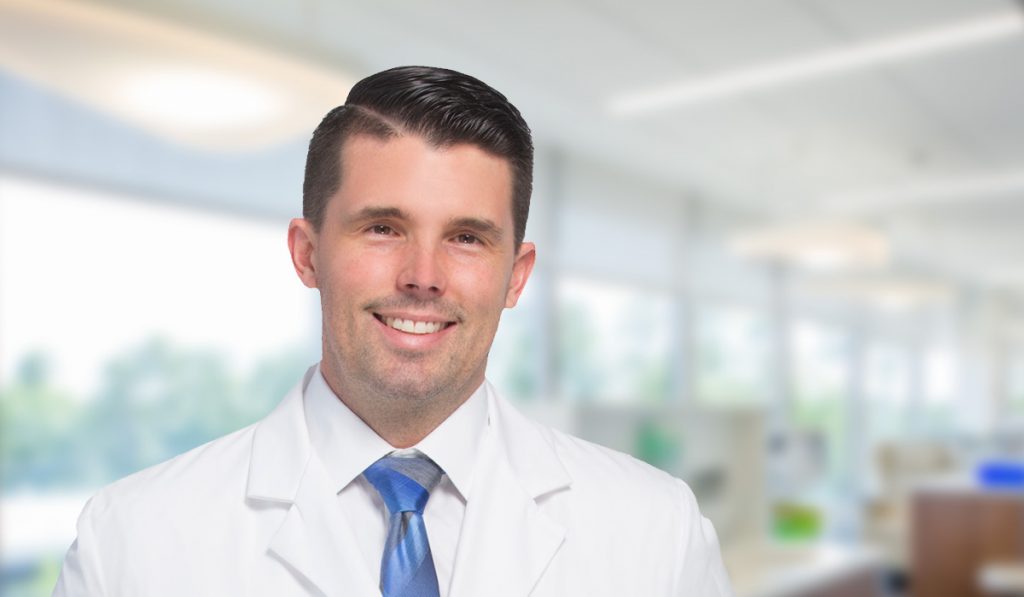 CARTI is dedicated to always providing our patients with the latest, most innovative cancer treatment technology, and we're proud to announce that radiation oncologist Brent Cameron, M.D., Ph.D., has been designated as a "Center for Excellence" for Prostate Cancer and Radiation Therapy by SpaceOAR.
SpaceOAR Vue Hydrogel technology is designed to reduce the radiation dose delivered to the rectum during prostate cancer radiation therapy. It accomplishes this by inserting a spacer that creates distance between the prostate and rectum. This, in turn, minimizes the impact radiation therapy will have on a patient's quality of life moving forward. Watch below to see how it works.
This designation certifies Dr. Cameron's expertise in the technology, and he is the first and only physician to achieve this status in the state of Arkansas. CARTI looks forward to using it to provide even better care for our prostate cancer patients, and to utilizing even more advanced technology in the future.
Learn more about the leading edge technology and services CARTI provides to cancer patients throughout Arkansas.