Why Ask for CARTI? | The Best Choice for Cancer Care in Arkansas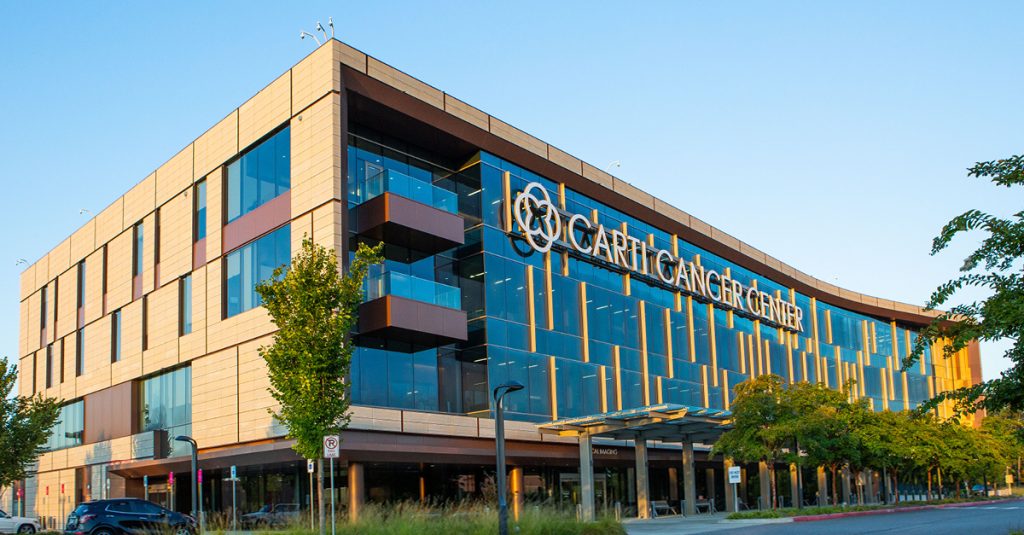 No one asks for cancer. It can come out of nowhere, be inherited genetically or stem from certain lifestyles, but cancer can happen to anyone. It's easy to feel stripped of one's sense of control after a diagnosis, but patients can regain control of some part of their journey by asking for the best care.
So, why ask for CARTI? Here, every aspect of a patient's care has been thought through and carefully designed for their comfort, convenience and best treatment outcomes.
Leading-Edge Technology
CARTI is constantly seeking out the latest cancer technology to provide the best outcomes for patients.
Care for the Whole Patient
We understand how deeply cancer treatment and its side effects can impact a patient's life, and we equip patients with the best resources to feel the best they can throughout their journey. Patient support resources at CARTI include:
High-Quality Care Across Arkansas
Patients living in smaller communities should have the same access to high-quality cancer care as those living in more populated areas – and at CARTI, they do. Our treatment centers across the state deliver the highest standard of cancer care to the patients who need it most.
Fighting cancer is not easy, but asking for the best care should be. Ask your doctor to refer you to CARTI today. Learn more about why our services make us the best choice for cancer care in Arkansas.