Titans of Industry Podcast | Adam Head, President and CEO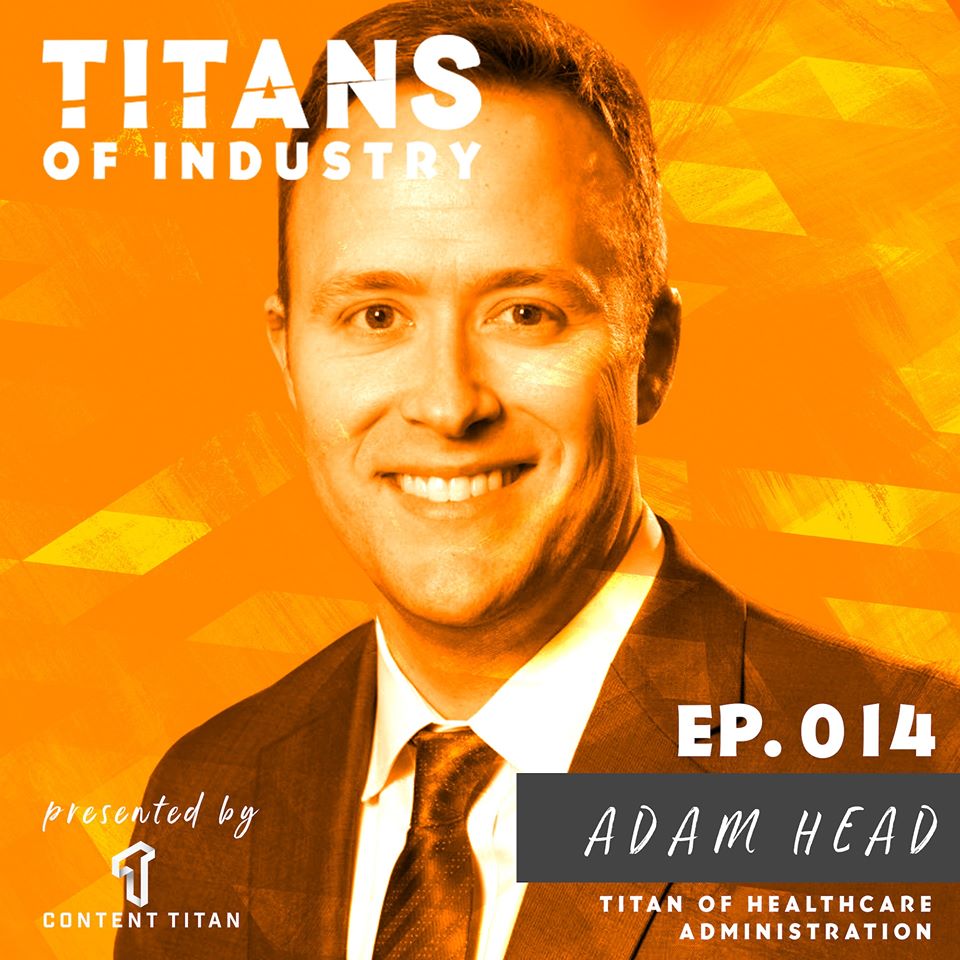 Adam Head, CARTI president and CEO, was featured on The Titan of Industry podcast.
Adam joined host Nate Disarro to discuss how he has brought his military leadership principles into today's crisis management, how having trust within your team is vital to creating a culture that can overcome just about anything and how he and the CARTI team are living out the vision to create the best cancer care in the country. 
To listen to the complete podcast, click here.