CARTI Included in Little Rock Soiree's 'Promising Bill of Health' Feature
As seen in Little Rock Soiree magazine
CARTI is also changing the metro's health care landscape, quite literally, through construction.
The nonprofit is building an on-site surgery center adjacent to its flagship Little Rock cancer center on CARTI Way for approximately $35 million. It expects to open that center in December.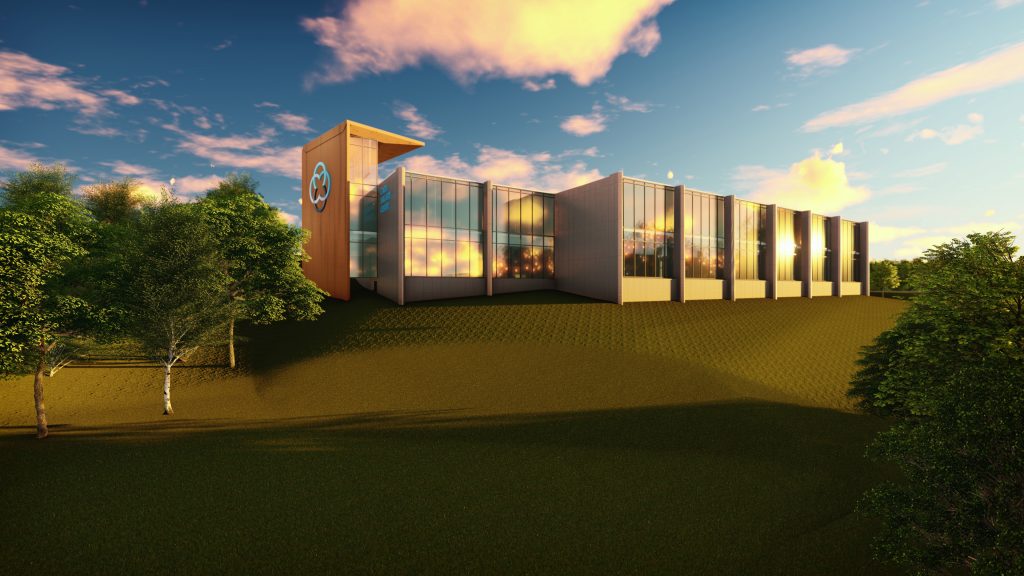 With equipment, furnishings and more factored in, the project represents an investment of around $50 million, CEO Adam Head says.
This CARTI Surgery Center will be 57,000 square feet, and have robotic surgery capabilities to boot.
"We're going to be able to have multiple oncology surgeries, breast surgery and urologic surgery. Head and neck surgeries for cancer. Different types of surface level, you know, like melanoma surgeries. … The list goes on," he says. "With the ability, if needed, to keep a patient overnight for one night, it's going to allow patients to get that cancer-focused surgery in a very non-threatening, easy in and easy out environment. And, with advances in technology, it's actually possible to do cancer surgery in this type of setting [instead of in a hospital]."
In addition, over the past four years, CARTI has aggressively expanded its reach in and out of the metro.
"What we've been trying to do is merge what I would call the worlds of accessibility and trust when it comes to cancer care," Head says. "It's not enough just to make cancer care accessible. It has to be trusted cancer care that is accessible or close to home."
CARTI was preparing in January to open its sixth cancer center in four years, a 30,000-square-foot facility in Pine Bluff. It also has centers in Conway, Russellville, North Little Rock and El Dorado.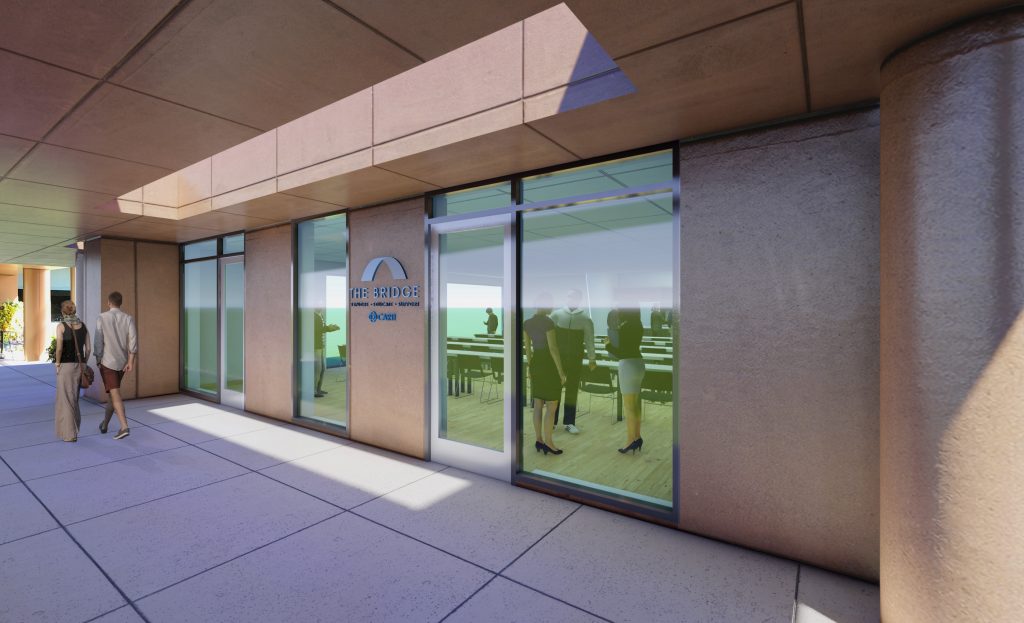 The CARTI Foundation is also raising money for "The Bridge," an 8,000-square-foot support services center that the nonprofit hopes to open on its main campus early next year. The Bridge will offer individual and family counseling, social work support, financial counseling, a resource and appearance center, nutrition workshops, cooking demonstrations and more.
Head says about $450,000 of the approximately $1 million needed for The Bridge has been raised, and funds are still being sought to support the surgery center project.