CFO JENNIFER STYRON NAMED NONPROFIT CFO OF THE YEAR BY ARKANSAS BUSINESS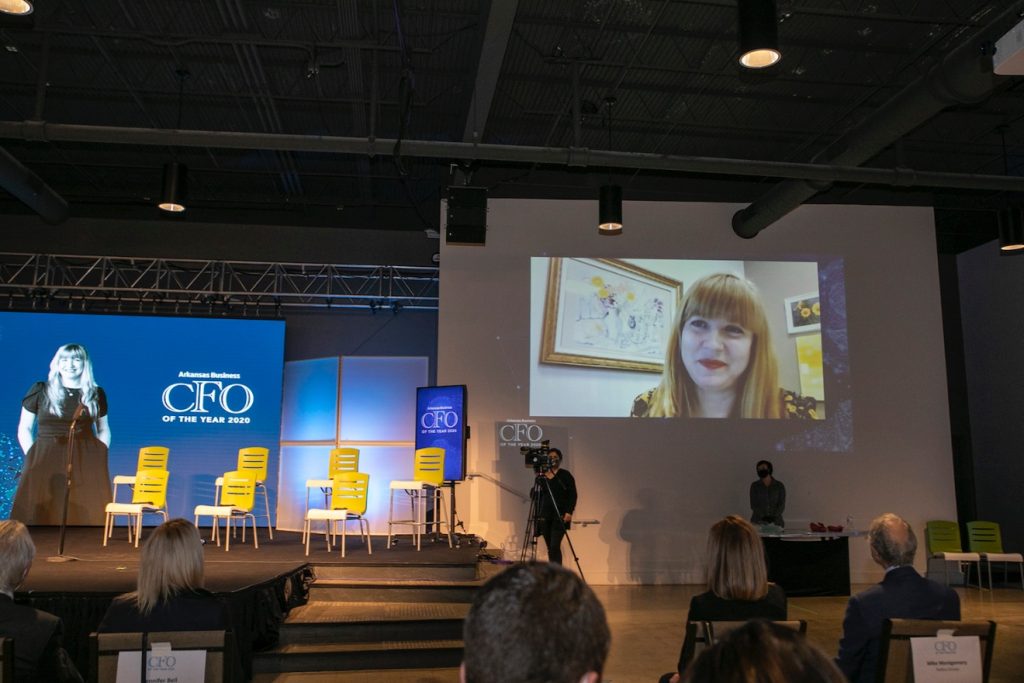 CARTI CFO and executive vice president Jennifer Styron was named Nonprofit CFO of the Year at Arkansas Business' 2020 CFO of the Year Awards on Dec. 15 in Little Rock.
Her profile was published in the print edition of Arkansas Business. An excerpt from her profile:
---
"In 2018, Jennifer Styron joined CARTI as CFO, just as the cancer treatment provider was transforming itself under the leadership of CEO Adam Head.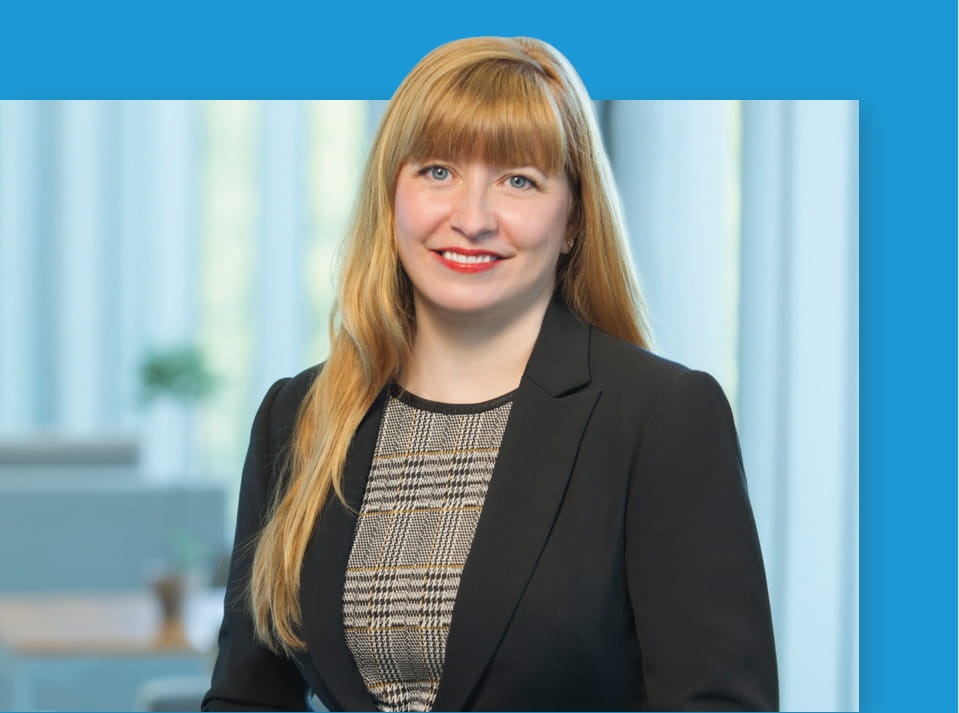 Since then, CARTI has been growing. CARTI's unaudited net revenue was $263 million for its fiscal year that ended June 30, which was up about 20% from the previous year. CARTI treated more than 90,000 patients in the fiscal year, the most in its history.
CARTI, which has about 675 employees, is also building a comprehensive cancer center in Pine Bluff that will cost about $18 million. It will be CARTI's fifth comprehensive cancer center in the state and the fourth to open in two years.
Styron credits the team she works with for her success. "I could not do it without them," she said. "it is a team of very talented professionals" who are focused on CARTI's vision of being the cancer treatment destination.
In the community, Styron serves on the boards of the Arkansas Foundation for Medical Care and the Arkansas Regional Organ Recovery Agency of Little Rock."
---
To read her complete profile, click here.