The Many Faces of Fashion | Inviting Arkansas
As seen in Inviting Arkansas' October issue.
Because now more than ever, community matters…
Celebrating the shop + live local philosophy, these boutiques share a commitment to the CARTI mission that is unwavering. As we look forward to the return of the most fashionable event of the season – Festival of Fashion 2021 – we honor businesses supporting businesses, friends supporting friends and encourage the shop local philosophy.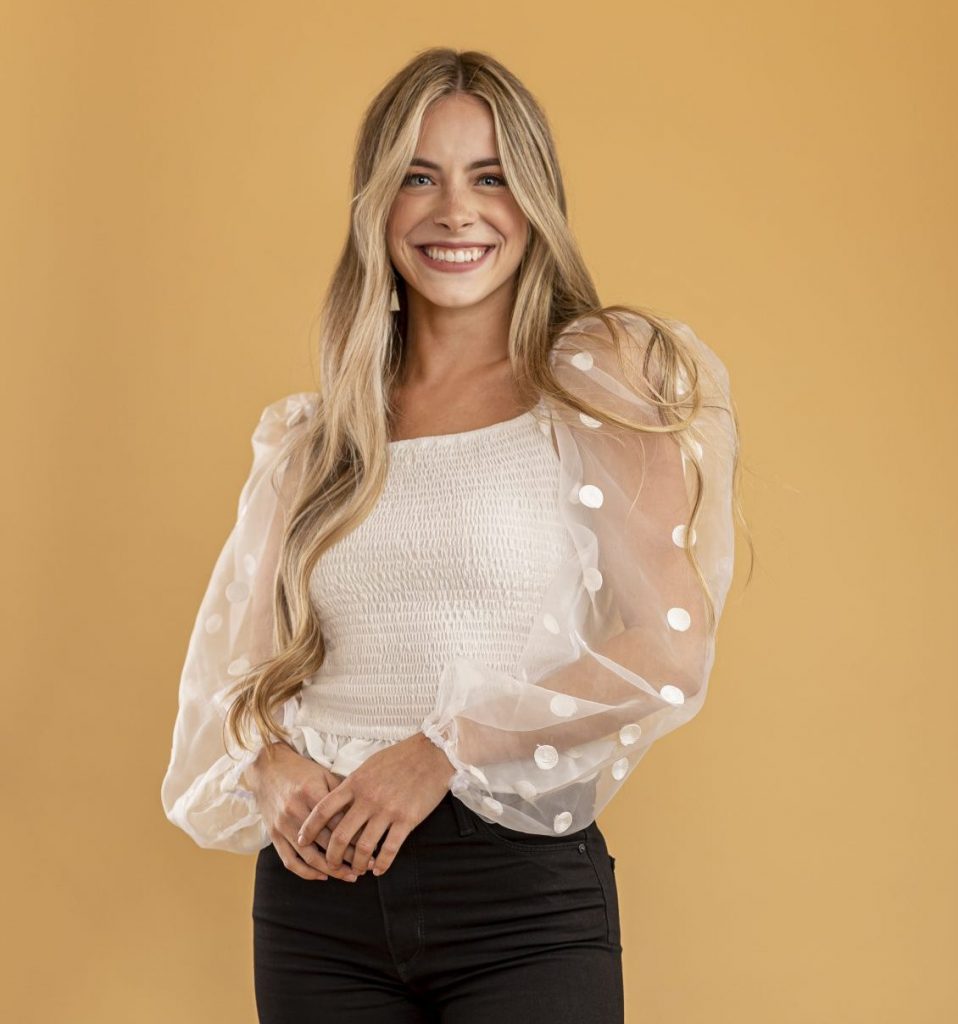 E. Leigh's
Madi Paine, Little Rock Assistant Store Manager
"CARTI is an amazing organization that has impacted and helped so many members of our local community fight cancer. Everyone probably knows at least one person who has battled cancer at some point in their life. It's an awful disease and I'm very thankful that CARTI exists to help those affected by cancer."
BARBARA/JEAN
Tiffany Robinson, Owner
"We have all been touched by cancer either personally or through a close family member and we know how important the services that CARTI provides are."
Steamroller Blues
Sydney Owens
"We gladly support CARTI's efforts in providing premium care to cancer patients. While we wish cancer did not even exist, unfortunately it does. It has affected so many of our customers, family and staff."
Beyond Cotton Two
Mandy Schuster, Co-owner
"Everyone around us knows someone who has been touched by cancer."
Vesta's
Melissa Tanner, Owner
"CARTI has become a staple in our community with such a strong presence and purpose. The staff and volunteers genuinely care for their patients and families. Their reach is expanding all the time."
Indigo
Lindsey Landers, Store Manager
"We love to support our community and CARTI is very dear to our hearts."
Roberson's Fine Jewelry
Trish Roberson, Owner
"CARTI is a great organization that gives HOPE during the hardest seasons of life and we want to be a part of the solution to help everyone that is affected."
Scarlet Boutique and Salon
Jeanne Johansson, Owner
"From experiencing cancer through family and friends, I have seen the CARTI family work tirelessly for each and every patient as well as their families."
Bell & Sward
Zanette Bell, Co-owner
"My dad was treated at CARTI on two separate occasions for two different types of cancer. I will always be grateful for the wonderful care he received."
J. McLaughlin
Lisa Ruth Pullen, Manager
"We support CARTI because it has been Arkansas' leading cancer specialist for decades. CARTI aligns perfectly with our philanthropic engagements J. McLaughlin hosts."
---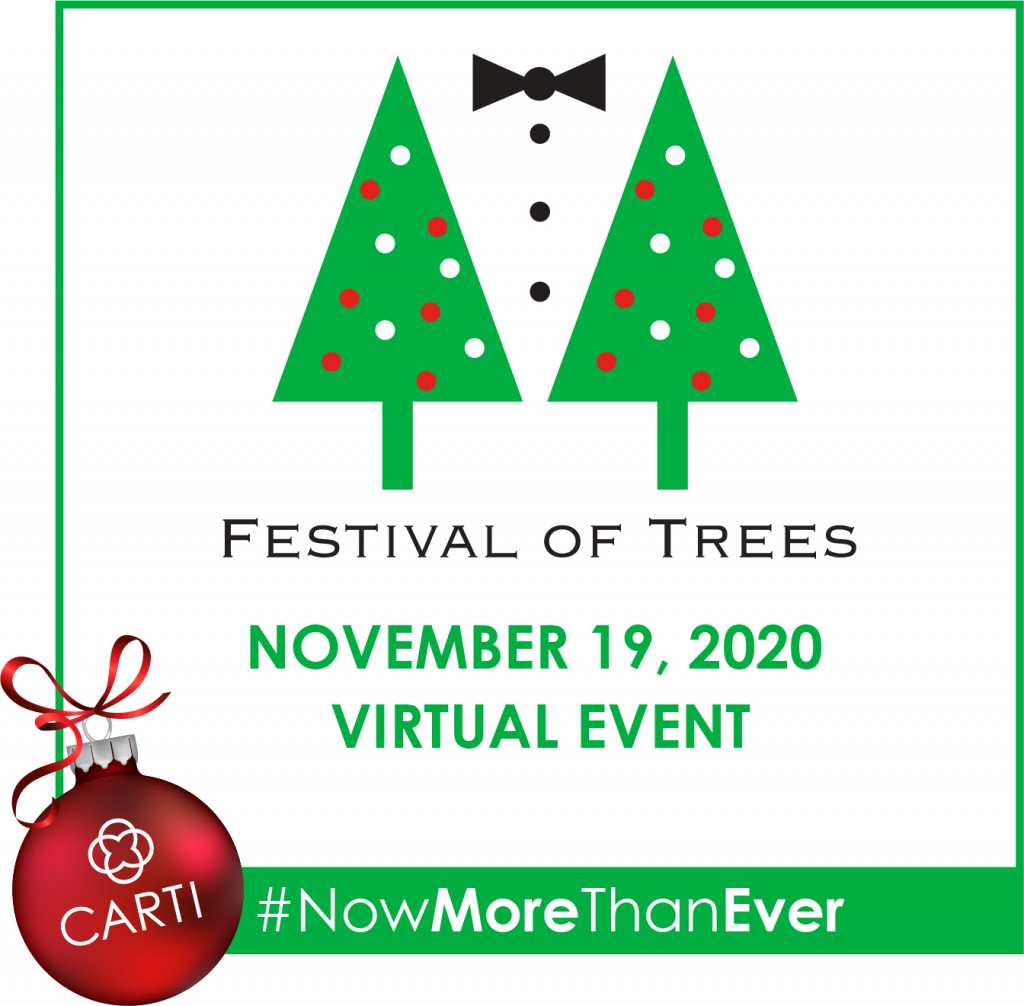 Virtual Festival of Trees
Thursday, November 19, 6 p.m.
Tune in Thursday, November 19 for a program featuring:
Event chairs, Shelia Vaught and Jennifer Day
CARTI president and CEO, Adam Head
Keynote speaker and Tux 'n Trees chairs, Rene and Aaron Gamewell
Attendees will have a chance to bid on truly spectacular auction items, including fully decorated Christmas trees that will be delivered to the winning bidder's home the following day.
To join in the festivities, you can tune in on our Facebook or visit CARTI.com/Festival of Trees.
While the format of this year's Festival of Trees will be different, the mission remains the same – to support CARTI's world-class cancer care by ensuring that all patients experience the most leading-edge technology and compassionate care available.