Have the Conversation About Prostate Cancer Treatment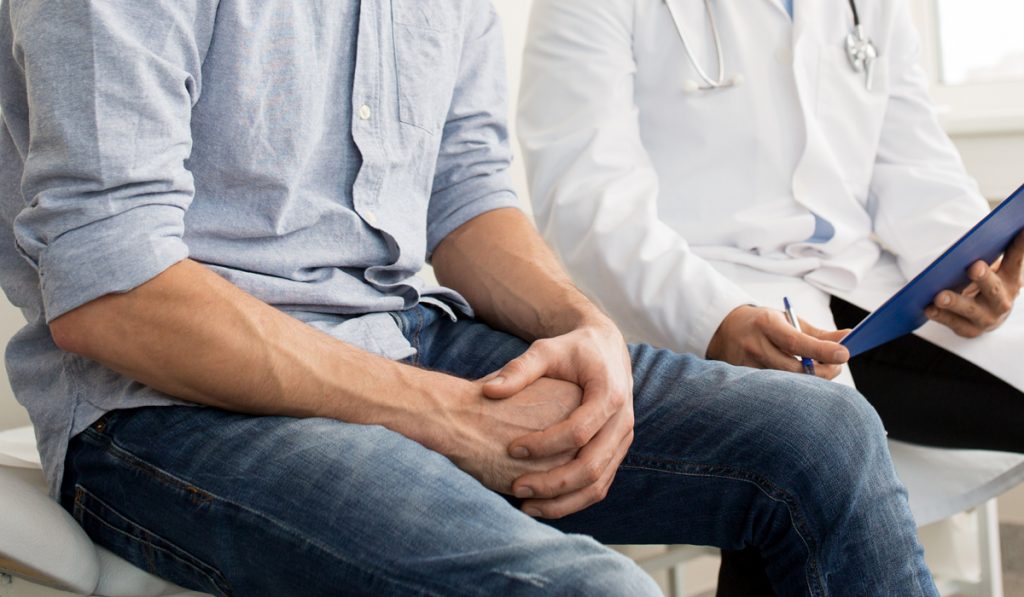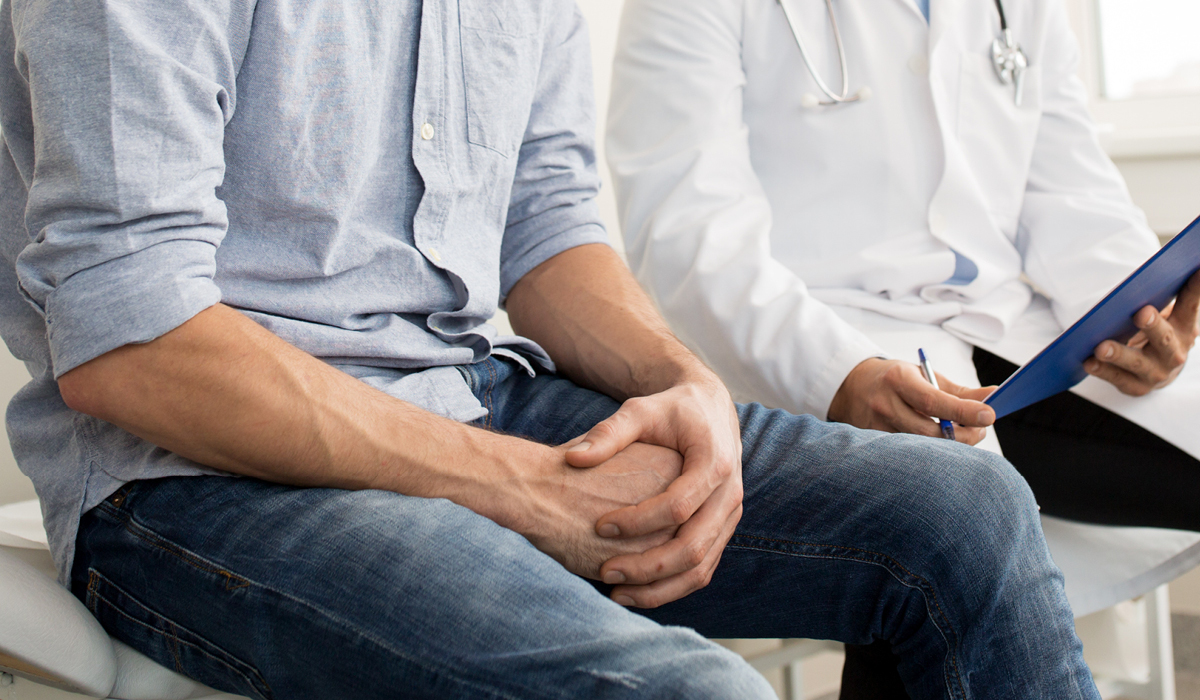 When experiencing bothersome symptoms, such as frequent urination or pain when sitting, men may wonder, "Are these unwelcome disruptions to my days something potentially serious or simply the result of getting older?" 
Amid work obligations, family activities and the sheer busyness of everyday life, it can be easy for men to write off or ignore the temporary discomfort. But Men's Health Month is yet another reminder of why you should schedule regular wellness checks and, depending on your age and risk factors, speak with a health care provider about prostate cancer screening.
Besides skin cancer, prostate cancer is the most common cancer among men. In 2023, the American Cancer Society (ACS) estimates that more than 288,000 men in the U.S. will receive a new prostate cancer diagnosis. 2,500 of those will be Arkansans. However, the ACS cautions that not all men with prostate cancer will require immediate or aggressive treatment. Some may never need it.
In decades past, there was often a mentality of "cut it out" regarding prostate cancer. With the significant advances in both screening and diagnosis, that's no longer the case. Today, patients and their doctors have an arsenal of leading-edge tools available for more informed decision-making, including potential treatment options if a prostate cancer case does occur.
Take the prostate cancer biopsy process as a prime example. Most adult men are familiar with or have heard about the digital rectal exam (DRE), where health care providers check them for internal lumps, enlargements or areas of hardness. If they detect a potential abnormality during the DRE, the doctor will call for further investigation, likely with the help of a urologist.
What to expect
Depending on your age and risk factors, the urologist may recommend a prostate-specific antigen (PSA) test.
With a steadily rising PSA, a urologist may call for a patient to complete a urine test to identify whether a significant prostate cancer risk exists.
If it does, a urologist will likely recommend that the patient undergo an MRI/ultrasound fusion biopsy.
Next, the urologist will use the Gleason grading system to determine the abnormality of the prostate cancer cells present – in other words, how likely the cancer is to advance and spread. A lower Gleason score indicates the cancer is slower growing and not aggressive.
Again, no step of the prostate cancer screening or diagnosis process is considered in a silo. Along with the biopsy results, urologists will consider a patient's overall health and comorbidities, such as high blood pressure, diabetes, obesity or liver disease. In some instances, they may decide to conduct genetic testing, such as Prolaris or Decipher, to calculate the likelihood that the disease will progress, whether intervention is needed and the most effective treatment options.
Prostate cancer screenings may cause a few minutes of unease, but it's crucial to remember their potentially lifesaving benefits. Today, the methods to detect prostate cancer are significantly less invasive and offer much greater accuracy. And if needed, robotic non-surgical treatment options like Cyberknife exist, allowing patients to return to everyday life more quickly after a diagnosis. During Men's Health Month or at your next wellness check, take the time to talk to your health care provider about prostate cancer.
John Paul Brizzolara, M.D., F.A.C.S., is a urologist with CARTI, serving patients at the not-for-profit cancer care provider in Little Rock and in Pine Bluff. He is certified by the American Board of Urology and a member of the American Urological Association and American College of Surgeons.