The Many Faces of CARTI
As seen in Inviting Arkansas, November 2019.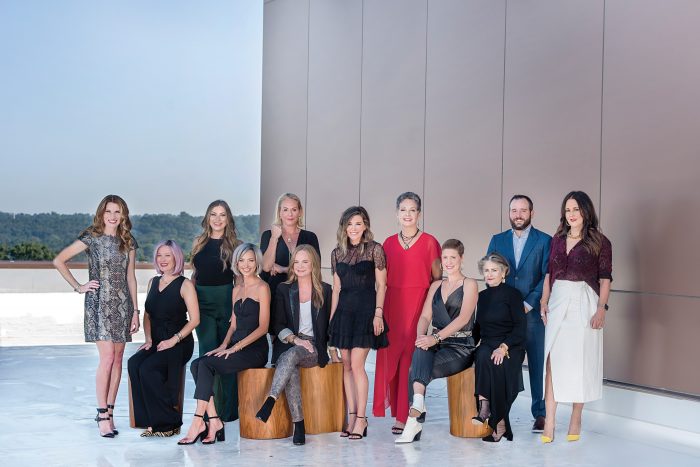 FESTIVAL OF FASHION – Friday, November 15. Join the FUN and celebrate the season in style
Photography by LORI SPARKMAN PHOTOGRAPHY | Makeup by Stephanie Duty | Shot on location at CARTI Cancer Center
These boutiques share a commitment to our community and the CARTI mission of improved + compassionate patient care. Like so many supporters, each have a personal devotion to CARTI.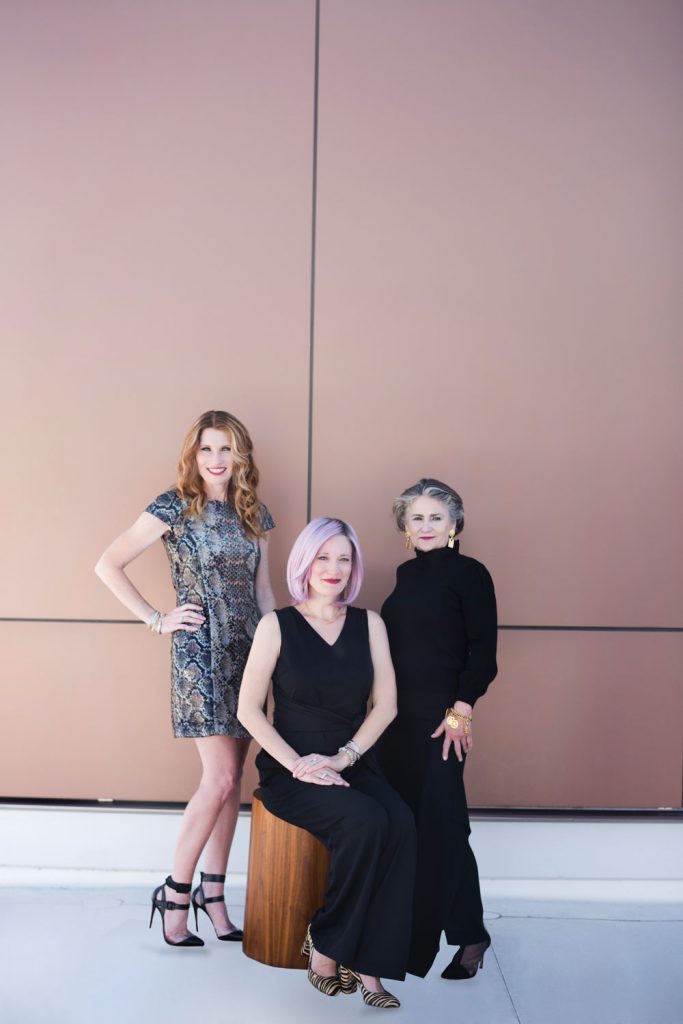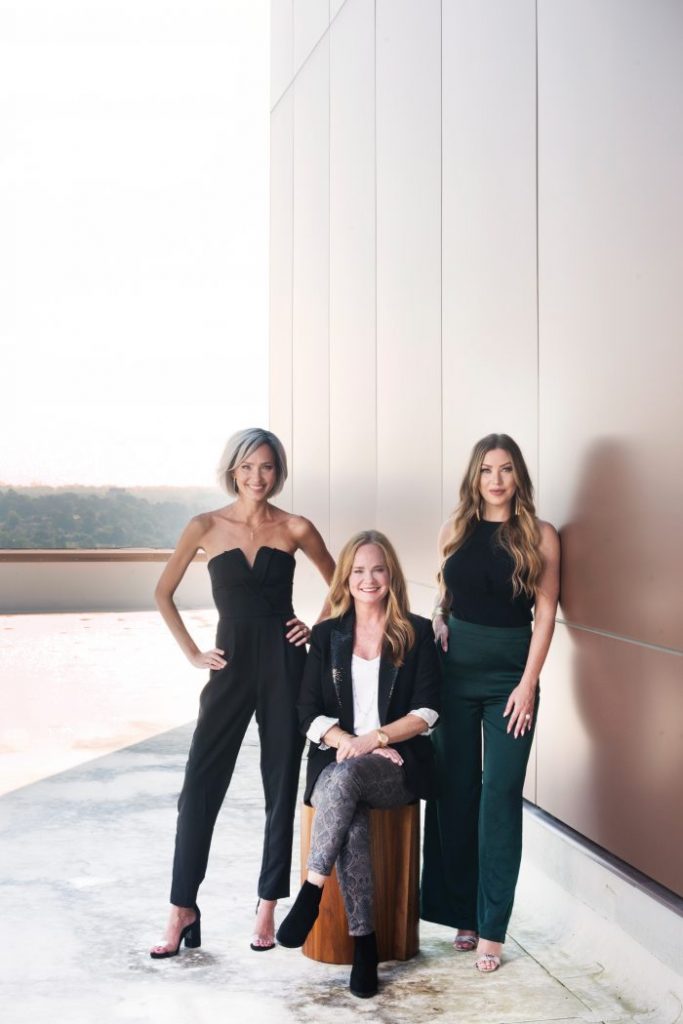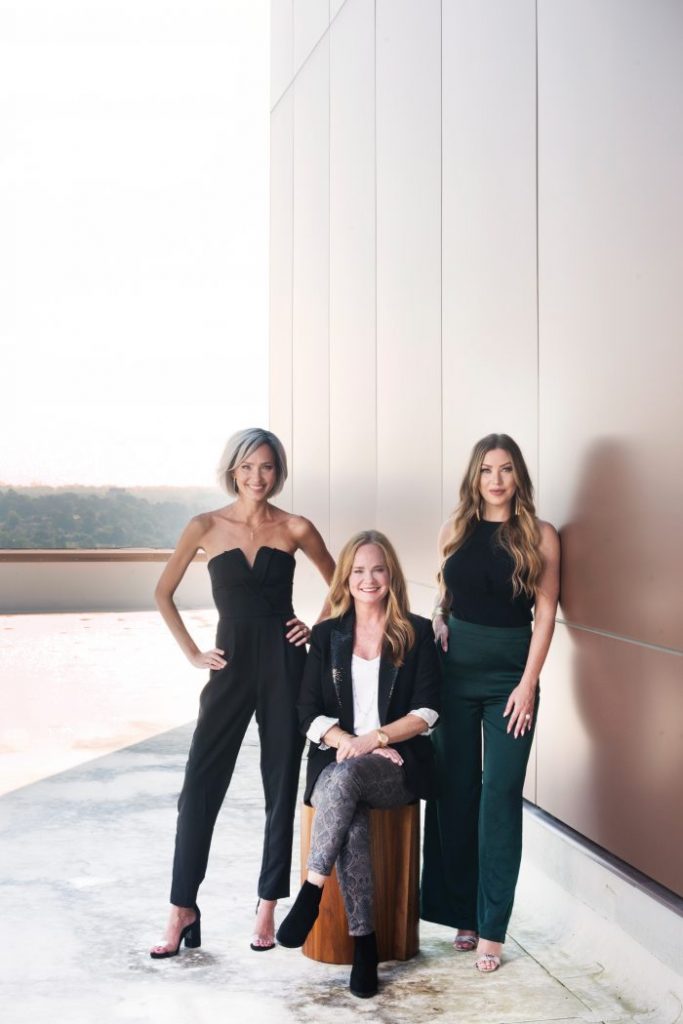 Sarah Wilson, Steamroller Blues – "I am a CARTI patient." Penny Burkhalter, Beyond Cotton 2 – "I'm a 16-year breast cancer survivor." Catherine Sims, E. Leigh's – "My husband is surgeon at CARTI."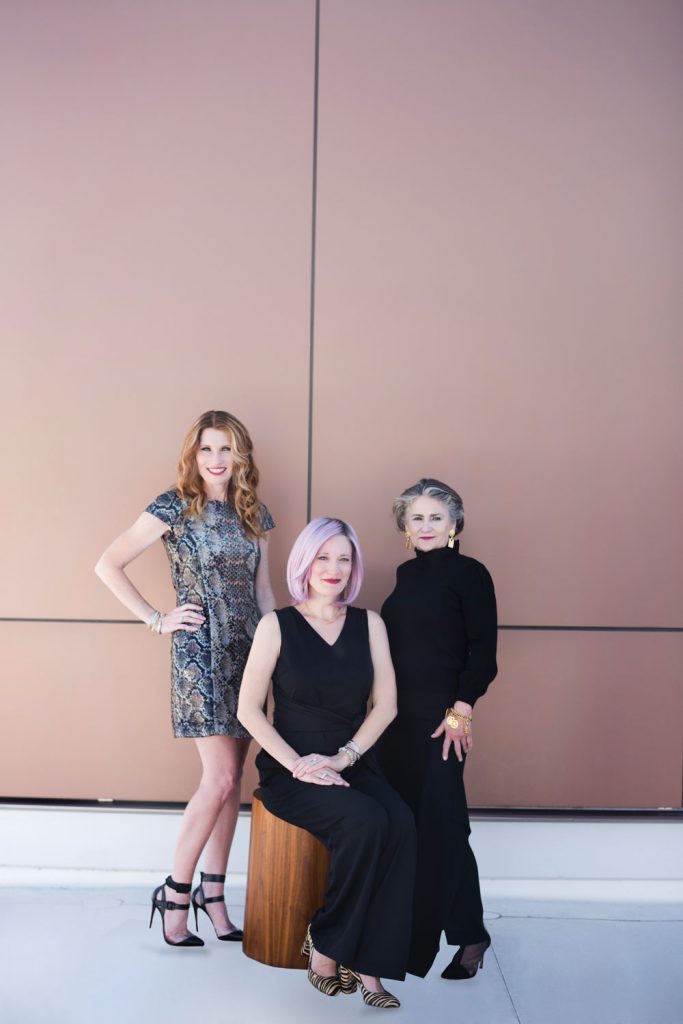 Julia Davenport Brand, Feinstein's – "I was diagnosed with breast cancer in 2014." Heather Abed, J.McLaughlin – "I am receiving breast cancer treatment with Dr. Gentry." Vanette Vititow, Barbara Jean – "I have breast cancer."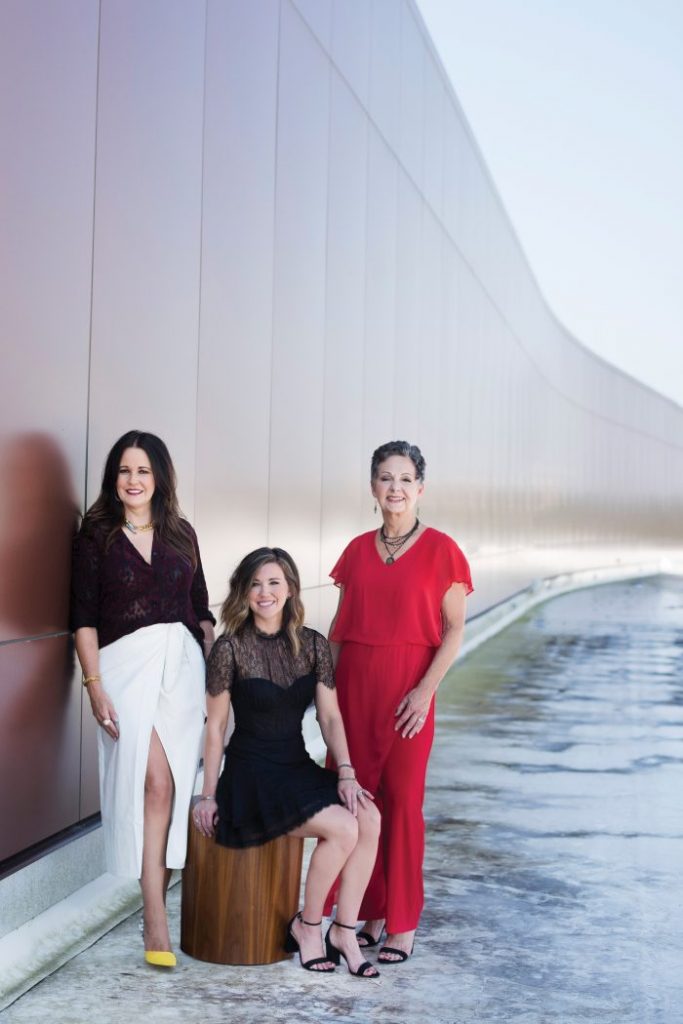 Melissa Masingill, Scarlet – "I am VP of Marketing & Business Development at CARTI." Amanda Kella, B. Barnett – "I lost three of my grandparents to cancer." Judy Busbey, Vesta's – "I was diagnosed with malignant breast cancer in 2012."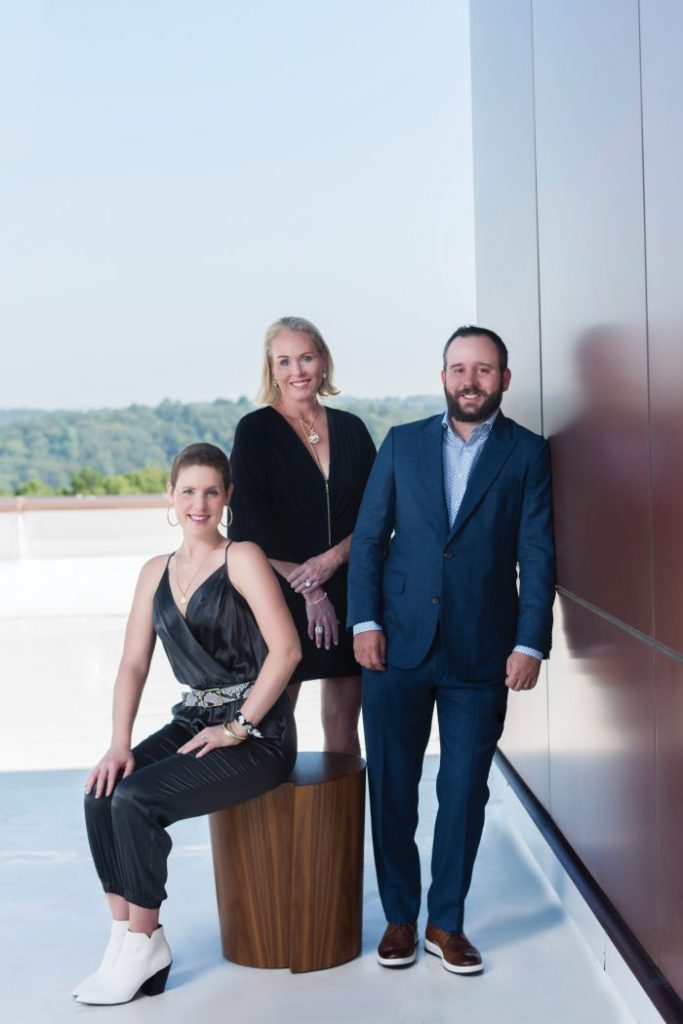 Kelly Pittman, Indigo – "I was diagnosed with stage 3 breast cancer on my birthday in January." Aimee Olinghouse, Roberson's Fine Jewelry – "My mom passed away 20 years ago from metastatic breast cancer." Erik Sward, Bell & Sward – "My grandmother was treated at CARTI."