CARTI Builds on Stability Achieved in Fiscal Year 2018
CARTI Builds on Stability Achieved in Fiscal Year 2018
Fitch Ratings affirms organization's bond rating and outlook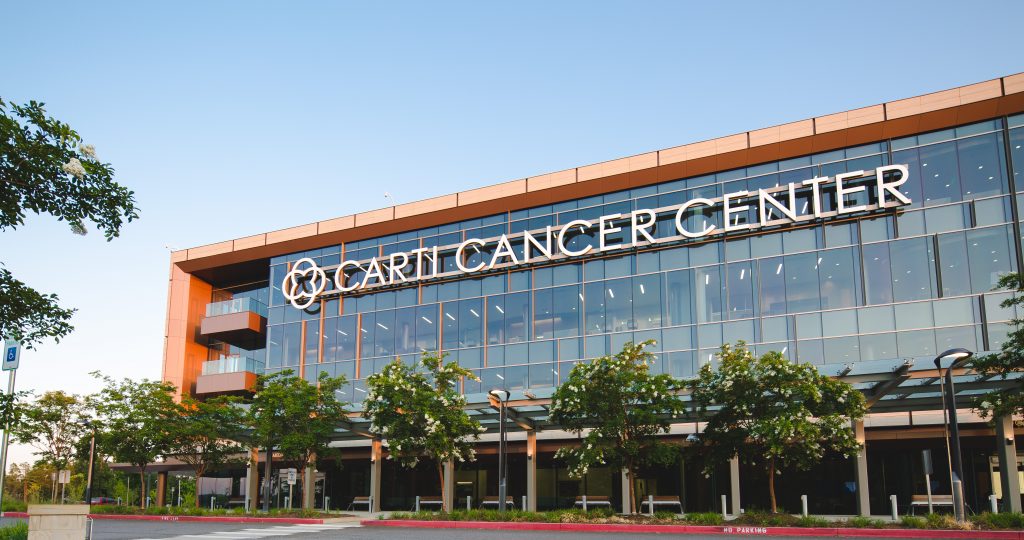 CARTI announced today that Fitch Ratings, an international bond-rating service, has affirmed the 'BB+' rating on the $48.245 million Pulaski County Public Facilities Board health facilities revenue bonds, issued in 2013. Additionally, they affirmed the organization's outlook as 'stable'.
According to Fitch, the assessment "reflects CARTI's strong regional reputation that solidifies its market share. Initiatives in place since fiscal year 2018 have resulted in financial improvement, including strengthened revenue cycle management, enhanced physician alignment and tighter management of salaries and wages."
"We are pleased with Fitch's recognition of our fiscal responsibility," said Adam Head, president and chief executive officer of the statewide network of cancer care providers. "Two years ago, we knew that it was time for the organization to reinvent itself – both financially and organizationally – in order to ensure our viability for the future. The past two years reflect the positive outcome of that reinvention, and our commitment to growth that is anchored in strategic discernment."
CARTI's fiscal year 2019 concluded June 30. While the audited financials should be released in September, CARTI expects to end the fiscal year with a $3.5 million positive margin, nearly $3 million more than fiscal year 2018.
In addition to positive financial trends, fiscal year 2019 saw unprecedented growth across CARTI's network of cancer treatment locations. The organization expanded its presence across the state by opening its second comprehensive cancer center, CARTI Cancer Center Conway, and by launching two new specialty clinics, The Breast Center at CARTI and the Cancer Genetics and Risk Management Clinic.
"The past two years at CARTI can be defined by one word – transformative," Head said. "In that time, we've gone from a loss of $5.8 million on operations to a positive margin of $3.5 million. Our trajectory is rooted in identifying opportunities to bring our world-class technologies, expertise and cancer care to more communities across the state. From our physicians to our executive leadership, we are jointly pursuing our vision of being the cancer treatment destination in the region."
In addition to opening CARTI Cancer Center Conway in Nov. 2018, CARTI is set to open two additional comprehensive cancer centers – CARTI Cancer Center Russellville, opening September 2019; and CARTI Cancer Center North Little Rock, opening in spring 2020. The organization is also in the process of bringing its world-class cancer care to many areas across the state, particularly in areas with limited cancer services. Most recently, CARTI opened CARTI Crossett in alliance with Ashley County Medical Center.