Fighting for a World Without Cancer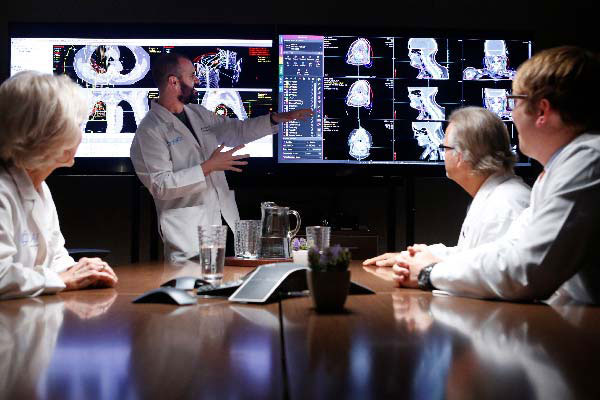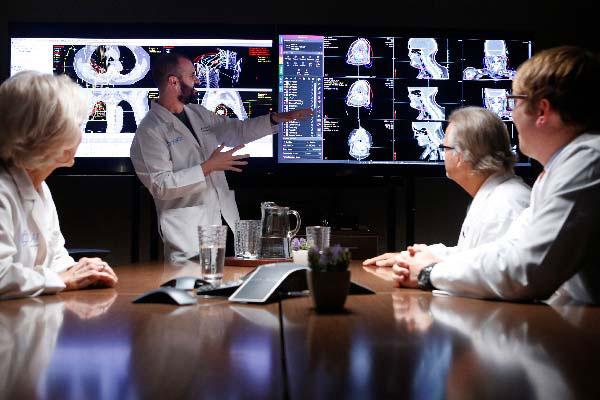 In a world without cancer, you wouldn't need our advanced technology, expert doctors or personalized care. Patients would cancel their appointments and drive right past our treatment centers. In a world without cancer, you probably wouldn't even be reading these words.
Unfortunately, we don't have a world without cancer. Not yet, anyway. But CARTI is fighting to change that every day.
Above all, CARTI takes a team approach to cancer care, meaning that every patient's treatment is tailored for them by a team of cancer experts – imaging specialists, medical oncologists, surgical oncologists, palliative care experts, dentists, genetic counselors and more. This transformative approach makes all the difference in the outcome of a patient's treatment, and makes for a patient experience that is more comfortable and less stressful.
CARTI is also on the forefront of innovation when it comes to cancer care. From research to the employment of the newest developments in cancer treatment, every day we get closer to a world without cancer.
While we don't have a world without cancer just yet, we do have the very best treatment available to fight it. Until that world is here, you have CARTI.

To learn more about CARTI, see what sets us apart as Arkansas' leading cancer specialist since 1976.