Summertime Skincare Suggestions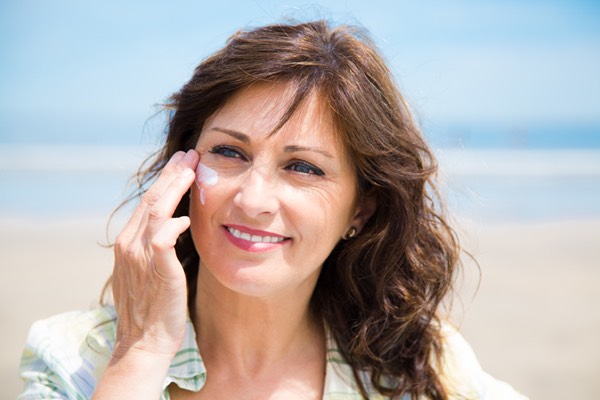 As seen in Inviting Arkansas' July 2020 issue
As the temperatures continue to rise and the excitement of summertime activities pull you outdoors, it's important to protect your skin from harmful UV rays, the most easily preventable risk factor for developing skin cancer. 
As you hit the lake, the beach or even just enjoy time in your backyard, here are some helpful tips for reducing your risk of skin cancer:
Limit your sun exposure between 10 a.m. and 4 p.m. when UV rays are at their strongest.
Choose clothing and hats that cover your body and shade your face, ears and the back of your neck.
Sunscreen:

Generously apply sunscreen before outdoor activities.
Reapply every two hours, even when it's cloudy outside, and after swimming or excessive sweating.
When purchasing sunscreen, look for water-resistant and broad-spectrum sunscreens that are at least 30 SPF. Broad-spectrum means the sunscreen protects against both UVA and UVB rays.

Wear sunglasses with 100% UV protection.
As the sixth most common form of cancer diagnosed in Arkansas each year, melanoma is easy to prevent with these simple lifestyle changes.