CARTI's Radiation Therapy Department Utilizes Varian Identify System to Enhance Patient Safety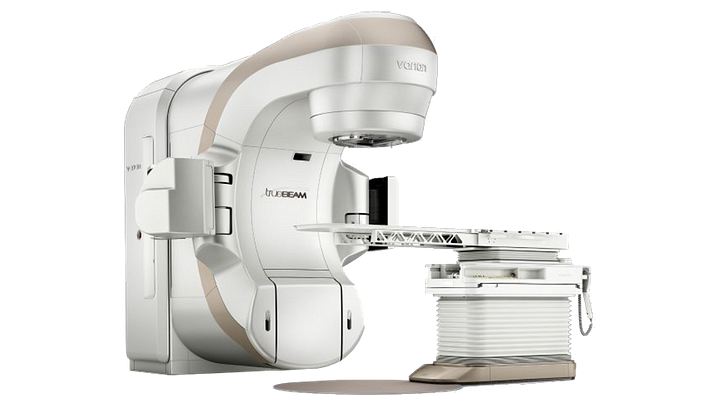 CARTI is dedicated to providing patients with the most leading-edge radiation therapy and treatment options, and a key part of that is the technology we use in the delivery.
We are proud to treat our radiation oncology patients at four locations across the state with the Varian Identify system, which delivers Surface Guided Radiation Therapy (SGRT) through contact-free technology that uses 3D cameras and computer vision to help ensure radiation therapy is delivered safely to patients. As the region's leading provider of this technology, we are able to diminish the toxicity of treatment while enhancing the efficacy and quality of life for patients.
The Varian Identify system offers enhanced patient safety, including verifying patient identity with a palm scan prior to entering the room. This and other features ensure the right treatment is given to the right patient every time.
Surface Guided Radiation Therapy AT CARTI
CARTI has been using SGRT technology for years, and we are the leaders in the region in utilizing this treatment option for patients.
CARTI offers SGRT at multiple locations across the state, making access to leading-edge care more convenient for patients.
While we originally offered SGRT treatments for breast cancer patients to decrease secondary cardiac toxicity, we have expanded the utilization of SGRT technology outside of breast cancer so more patients can benefit from this technology.
Since 2018, CARTI has advocated local and national insurance companies to promote the coverage of SGRT for patients.