CARTI President and CEO Adam Head, 40 Under 40 Honoree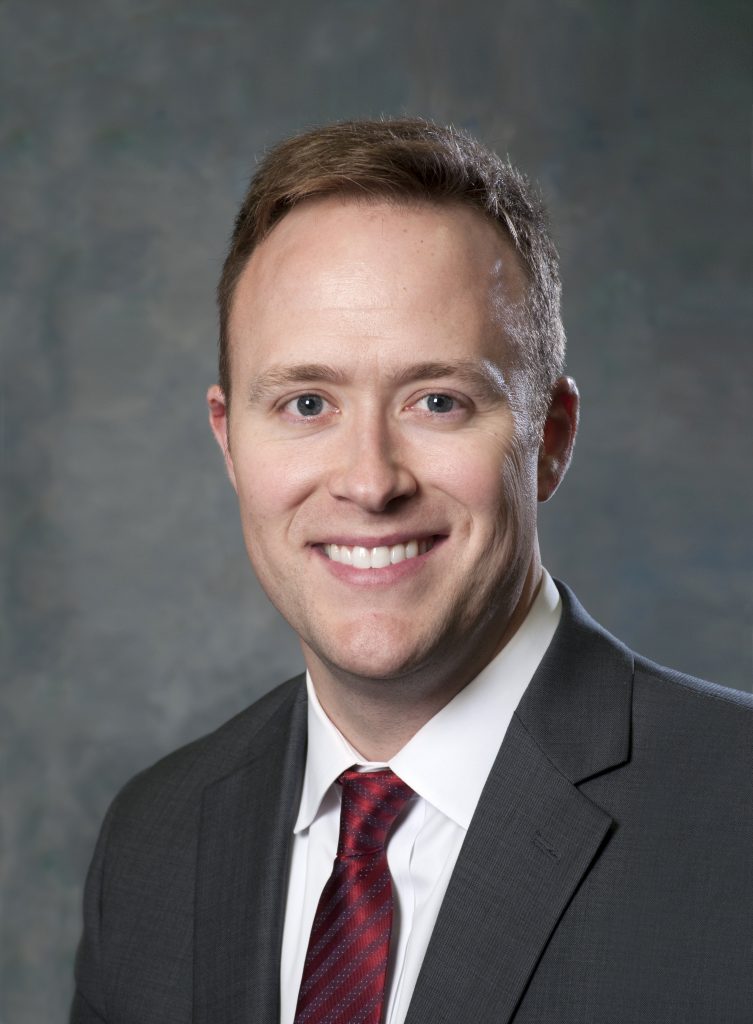 Adam Head doesn't like to call what he's done at CARTI a turnaround.
CARTI's president and CEO said the Little Rock cancer treatment provider's financial improvement since he started in September 2017 should be referred to as a "transformation."
See more of Arkansas Business' list of rising stars at Presenting the 40 Under 40 Class of 2020.
For the fiscal year that ended June 30, 2019, CARTI saw a $9.3 million improvement in operating income before depreciation since midyear 2017, when CARTI was struggling financially. During that two-year period, its net revenue jumped 31% to $217.9 million.
Before joining CARTI, the Little Rock native was the chief operating officer at Arkansas Heart Hospital. He also served as a Medical Service Corps officer in the Army and was deployed to Iraq in 2005.
Head said he was drawn to health care "more from a leadership standpoint," a realization that came to him while in the Army ROTC at the University of Arkansas. He earned his bachelor's degree in business management and later received an MBA from Capella University in Minneapolis.
"I just care about expanding world-class oncology services to Arkansans and perhaps beyond," Head said. "I feel we're just getting started."