Arkansas Money & Politics' 'Champions of Health Care' Includes CARTI and Adam Head, President and CEO
As seen in Arkansas Money & Politics, August Issue "Six months into the pandemic that has defined 2020, we can think of no better way than "Champions" to describe health care workers. We asked Arkansas Money & Politics readers to nominate their "Champions of Health Care" in 14 categories. 
Health Care Administrators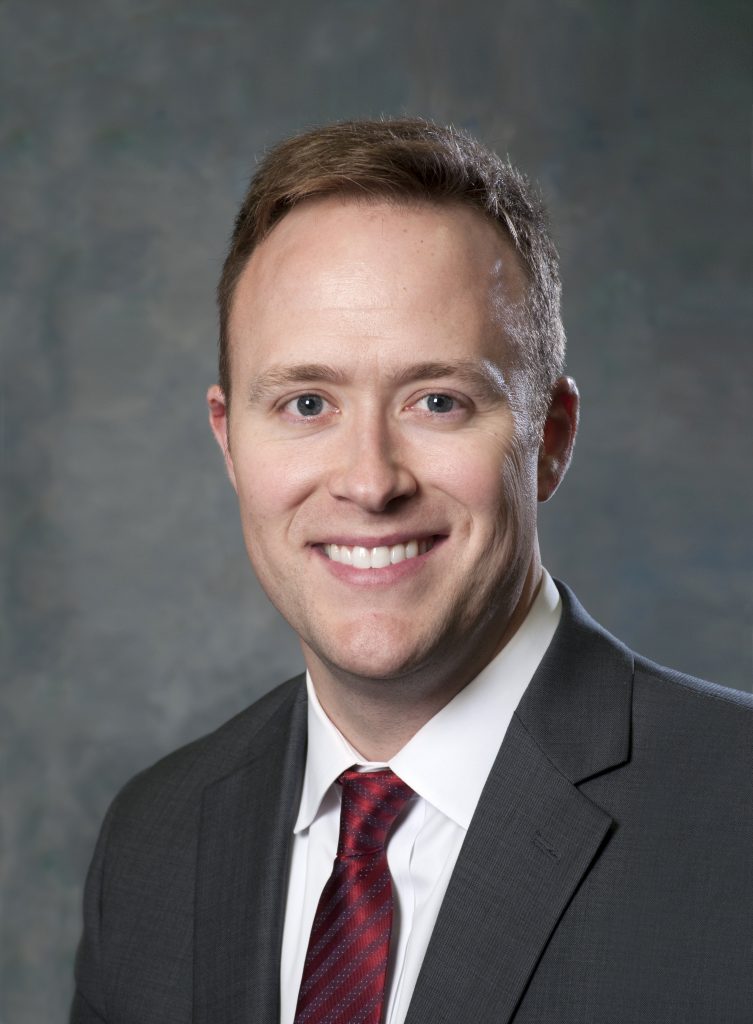 Adam Head, FACHE
President and CEO, CARTI
Since joining CARTI in September 2017, Adam Head has been instrumental in driving the organization's mission for being the most advanced cancer treatment destination. During his time at CARTI, the organization increased operational revenue by $9.3 million and has seen unprecedented expansion into communities across the state where cancer services historically have been limited. Since November 2018, CARTI has opened three additional CARTI Cancer Centers in Conway, North Little Rock and Russellville, and is set to open its fifth in Pine Bluff in January 2022. Under Head's leadership, CARTI also opened The Breast Center at CARTI, The Cancer Genetics and Risk Management Clinic and CARTI Imaging North.
Heath Care Clinics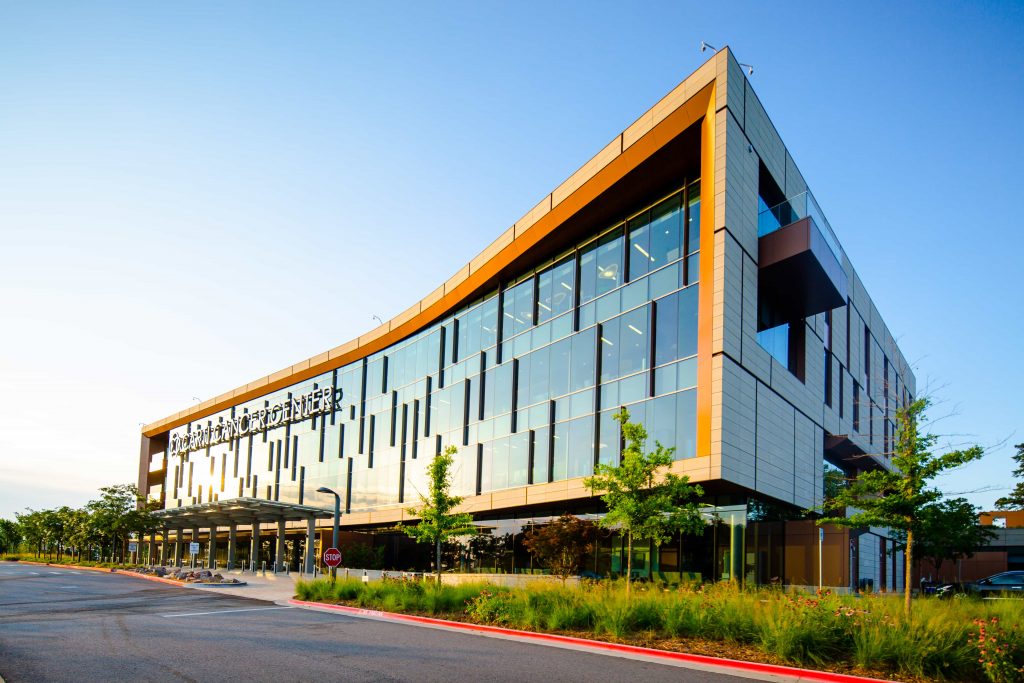 CARTI, Little Rock
As the state's largest independent cancer care provider, CARTI's team of renowned physicians delivers the most advanced forms of cancer treatment in a compassionate, patient-centered environment. Based in Little Rock and with multiple locations across the state, CARTI treats more than 23,000 individual patients each year, providing them with world-class cancer care close to home. CARTI provides every service a patient needs during their cancer journey, including those for their physical and emotional well-being. Services include genetic and high-risk management, housing and transportation assistance as well as financial, emotional and nutritional counseling.