2021 Sugar Plum Ball Canceled For Health and Safety Concerns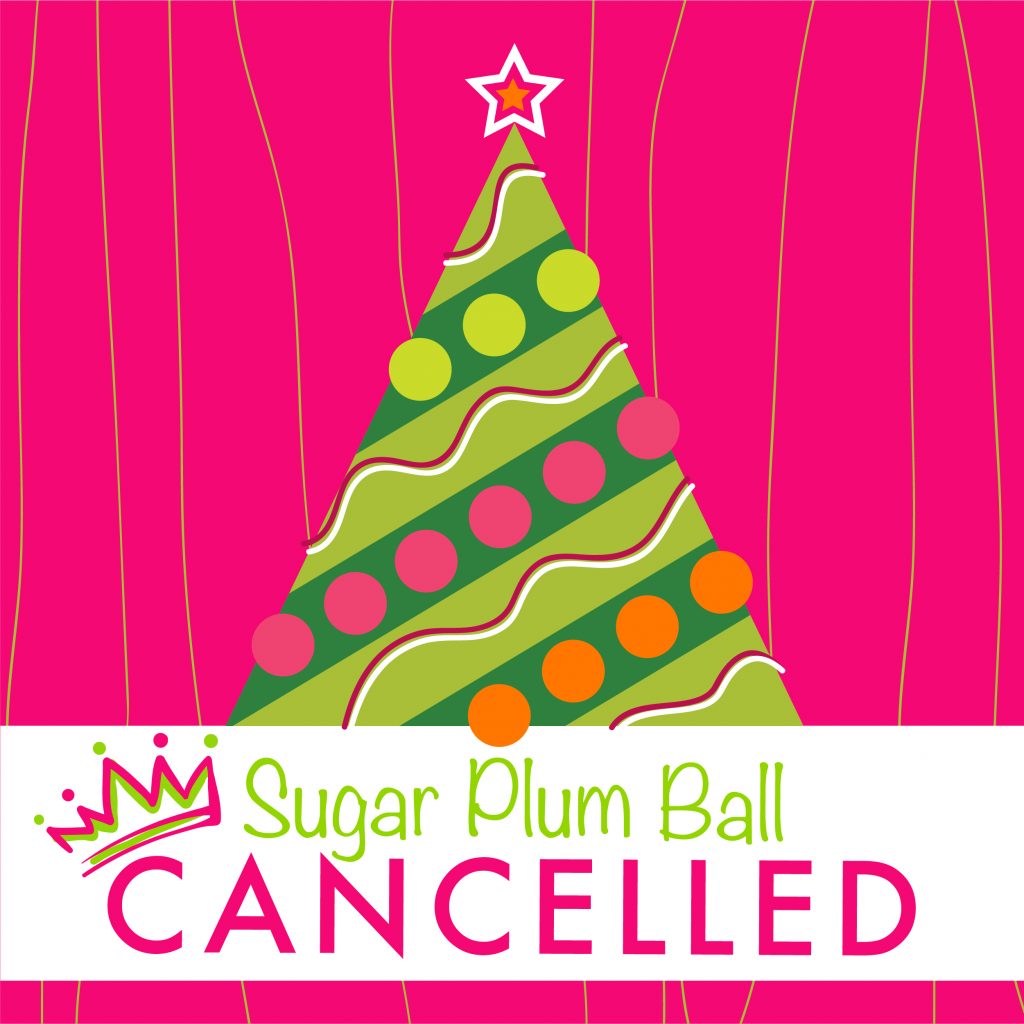 As the state's largest cancer care provider for the most vulnerable patient population, CARTI values the health and safety of all Festival of Trees attendees and volunteers. Due to the continued coronavirus pandemic, and the ineligibility to get vaccinated for the majority of our Sugar Plum Ball guests, this year's event has been canceled.
"As coronavirus cases continue to rise, particularly in young children who are ineligible to get vaccinated, we felt it necessary to cancel the Sugar Plum Ball to eliminate the risk of exposure," said Jennifer Selig, executive director of the CARTI Foundation. "We look forward to holding the Sugar Plum Ball again, in person, in 2022."
Festival of Fashion and the Tux 'n Trees Gala will be held in person with COVID safety measures in place. All participants will have to show proof of COVID vaccination, seating will be socially distanced and masks will be required while in the Statehouse Convention Center, except while eating and drinking.
Tickets for CARTI's Festival of Trees and Tux 'n Trees will go on sale Tuesday, October 19. For more information, visit CARTI.com/FestivalofTrees.