Stan Scott's Story | Little Rock firefighter discovers colon cancer after wife persuades him to see doctor
As seen on Fox16. Watch full interview HERE.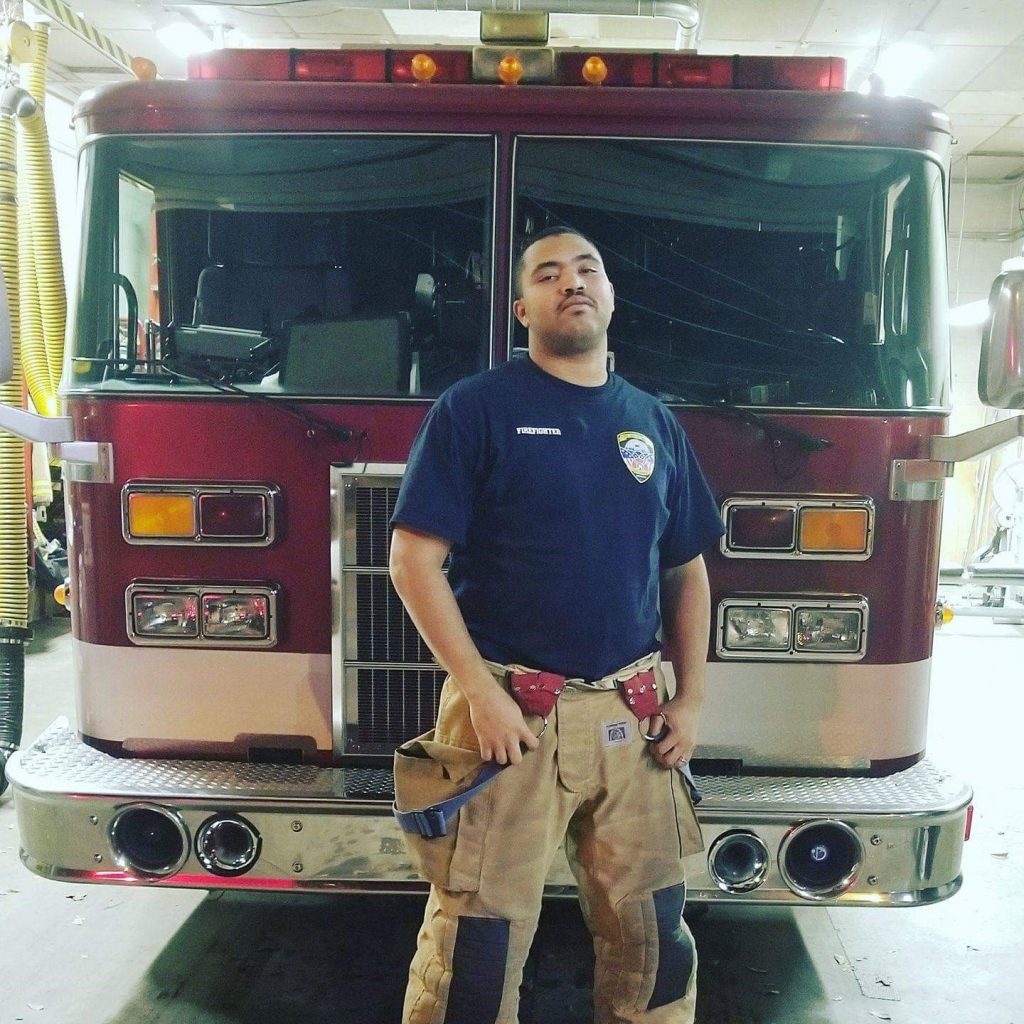 Colon cancer is a disease that does not discriminate based on age, race or gender.
Stan Scott knows all about that. He's in his early 30's and fighting colon cancer. But like so many men, it took a woman to help him figure out something was not quite right. For the last few months, Stan Scott has been coming to CARTI for chemotherapy to treat his colon cancer.
"My first thing is let's beat it. That was my first thought. Let's beat it."
This Little Rock firefighter got the diagnosis of colon cancer last year. He credits his wife Janet with bringing it to light.
"She noticed things that I didn't notice by myself," says Stan.
"The biggest thing that really just did it for me was he had significant weight loss. He wasn't dieting, wasn't working out. So I knew it was something major," says Janet.
"And luckily she made me go and get checked out and saved my life," says Stan.
After surgery to remove cancer and soon to be 12 rounds of chemotherapy. This journey is almost over.
"I think for the first time in the process, I'm anxious. I'm ready to get it over, knowing it's so close you can see the finish line."
A finish line that does appear closer since Stan has already gone back to fighting fires full time again after being on light duty. But this couple and their family want people to know if something changes in your health don't be afraid to go to the doctor.
"It could be nothing. Just go – just to be sure — because it's your life."
And that's the same message shared through Donna Terrell's Yoga Warriors Fighting Colon Cancer. Come to Yoga Warriors' free community event on Saturday, April 20 from 10 a.m. to noon at the Doubletree hotel in downtown Little Rock.