PATRICIA'S JOURNEY WITH BREAST CANCER SURGERY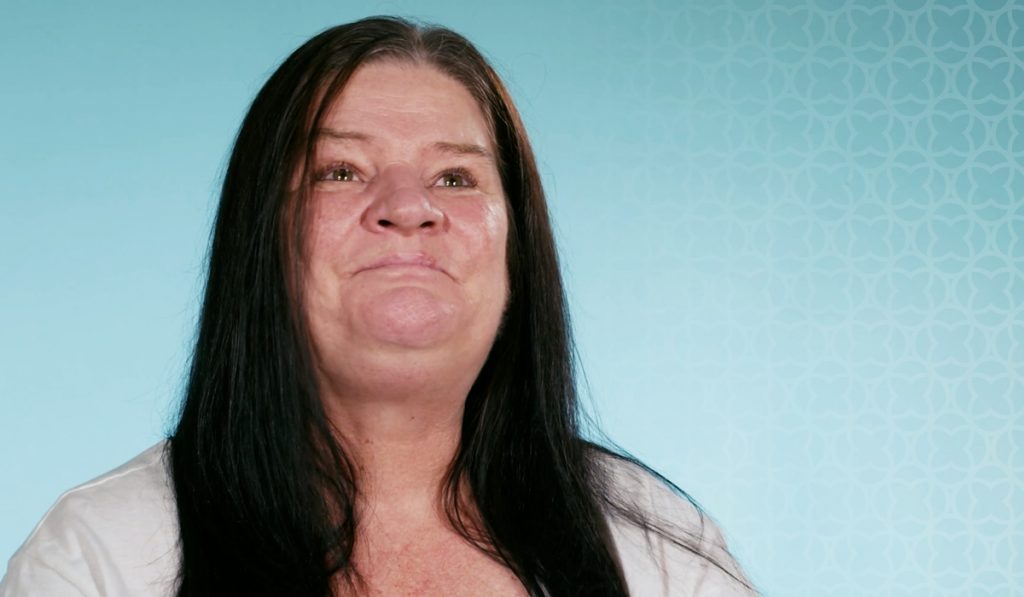 In August of 2021, Patricia Ent was diagnosed with breast cancer. Her primary care physician referred her to an oncologist where her breast cancer journey started on uncertain footing.
"The first time I went to see him, he walked into the exam room and said, 'Do you know how lucky you are?'" Patricia recalls. He told her she needed to see a surgeon and to come back in two months – and that was it. "Why didn't he tell me anything about the cancer or the treatment I'd have to do?"
She was given two options, either have a mastectomy or undergo chemo and radiation for five years. She opted for a double mastectomy, telling her surgeon she did not want reconstruction following the procedure. When she came out of breast cancer surgery, she discovered that they had left her breasts prepped for reconstruction. She was told the only way to fix this was through another surgery, which she didn't want to do.
A few months later, Patricia had her first appointment at CARTI.
"I was nervous. I mean, I've already had this surgery and it didn't go well," she says. "Dr. Kuperman comes in, and as soon as he comes in the room, the confidence was there that everything was going to be okay."
Dr. Kuperman, a medical oncologist at CARTI, took the time to explain everything to Patricia, which was something she didn't get from previous providers. She then saw Dr. Robertson, a breast surgical oncologist, who admitted that what had been done to Patricia was "atrocious," but instilled in her the confidence that things could be fixed.
In January of 2022, Patricia went back for a second surgery, this time at CARTI.
"I was scared, but I knew it was going to be okay. Just something about these people," Patricia said.
Dr. Robertson prayed with Patricia before taking her back for surgery. When Patricia woke up, she felt the pain and anger over all she had been through on her cancer journey had disappeared.
"The doctors at CARTI… they know how to treat a person," she says. "If anybody I know ever has cancer, I don't care what kind of cancer it is, they need to go to CARTI."
Learn more about The Breast Center at CARTI to learn more about the oncologists and experts who help women every day.
PATRICIA ENT'S BREAST CANCER SURGERY JOURNEY