Karla Gray's Story | Woman diagnosed with head and neck cancer three times
As seen on KARK. Click HERE to watch the complete story.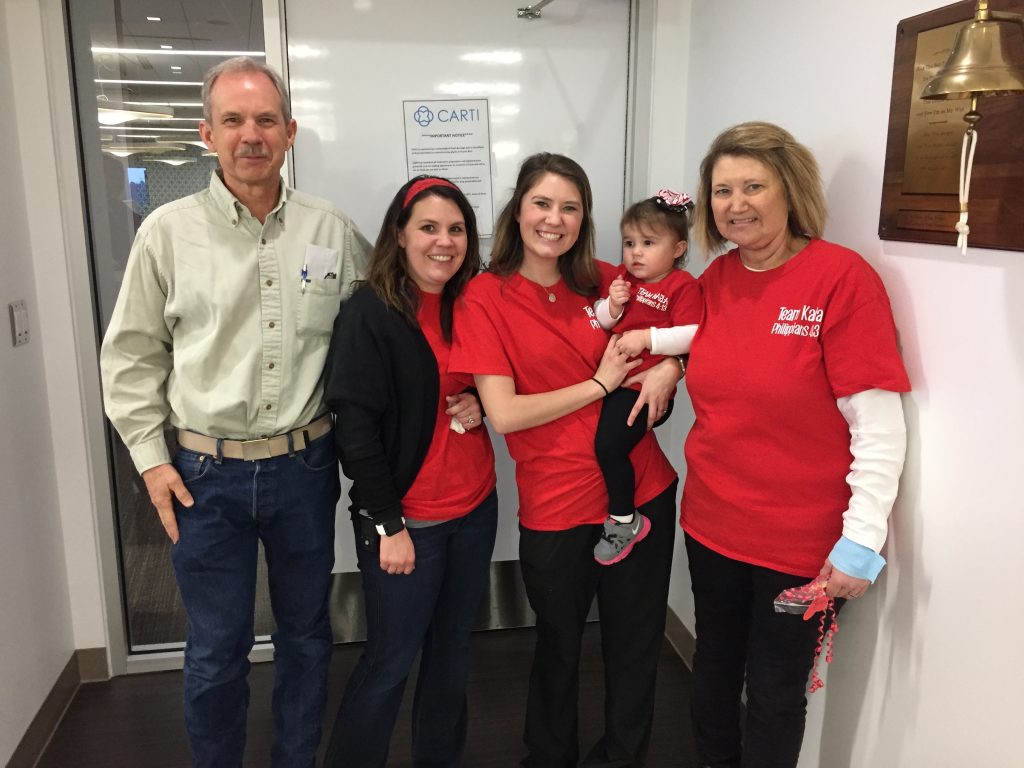 Experts find head and neck cancers account for about 16,000 new cases each year in the nation. It's roughly 1,000 new cases in Arkansas per year.
One patient wants to bring more awareness to this issue, after being diagnosed three times.
"Head and neck cancer is not necessarily in the upfront," says Karla Gray.
That's why Gray is speaking up, hoping her experience will encourage you to know the signs.
"I had a lot of dryness in my mouth, and unfortunately, the right side of my tongue is numb," Gray explains.
When Karla had trouble with swallowing, doctors diagnosed her with head and neck cancer. That's when she came to CARTI for treatment.
"I had 33 radiation treatments and six chemo treatments," Gray says.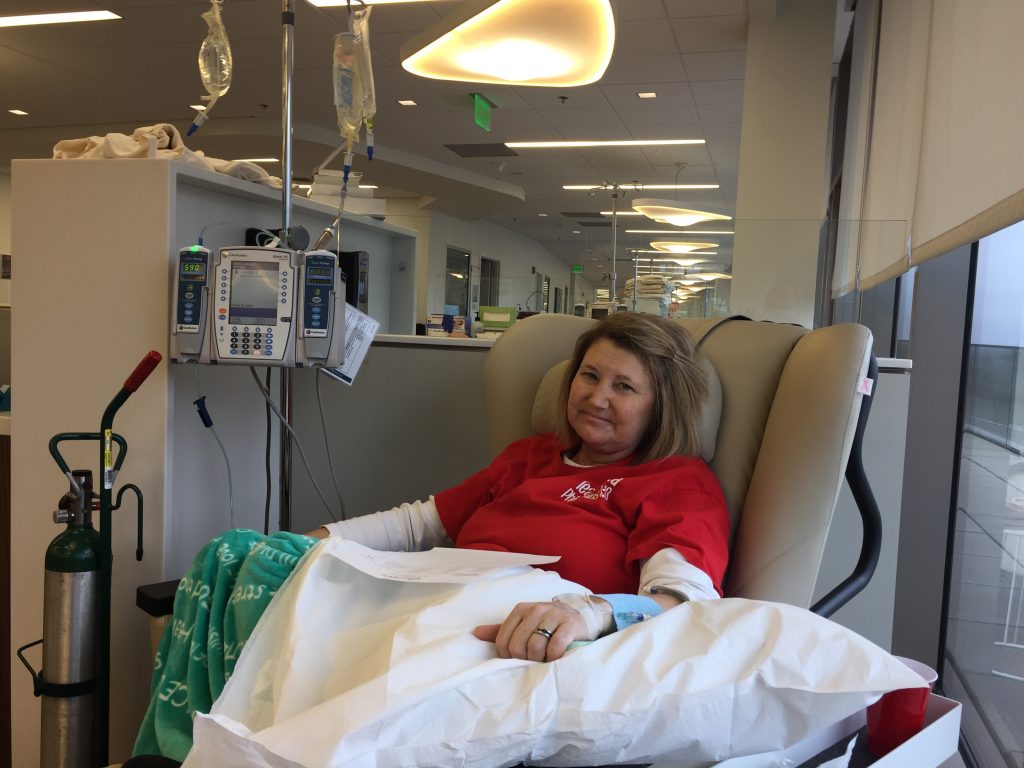 Karla says she's had cancer three times in the head and neck area. Today, she follows up with CARTI physicians every three to six months.
"They're still doing lab works, still doing CT scans, still monitoring everything," says Gray.
Radiation oncologist Dr. Matthew Hardee says treatment options have improved.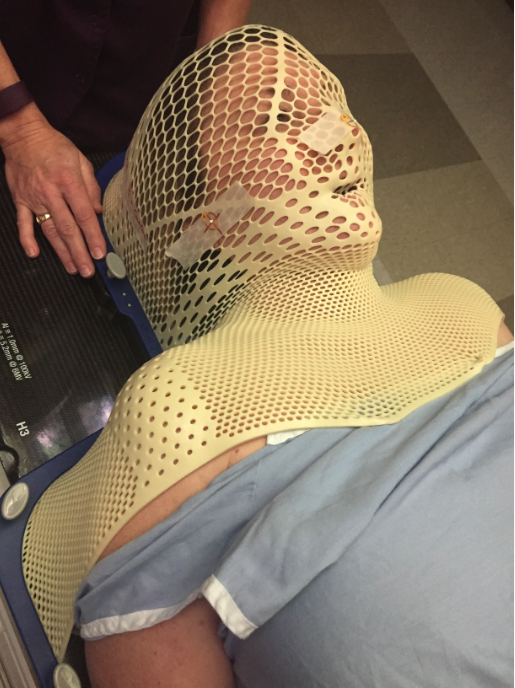 "Radiation for head and neck cancers has evolved dramatically over the decades that we've been treating it," says Dr. Hardee.
Over the last five years, Dr. Hardee says the average patient has changed from an older male population to more of a middle-aged male and now more females.
"Probably 70, 75 percent of oropharyngeal cancers that we treat, that includes tonsils, basic tongue, are driven by HPV rather than smoking or tobacco or alcohol," says Dr. Hardee.
Good news, Dr. Hardee has found that patients do dramatically better with cancer outcomes than in previous years.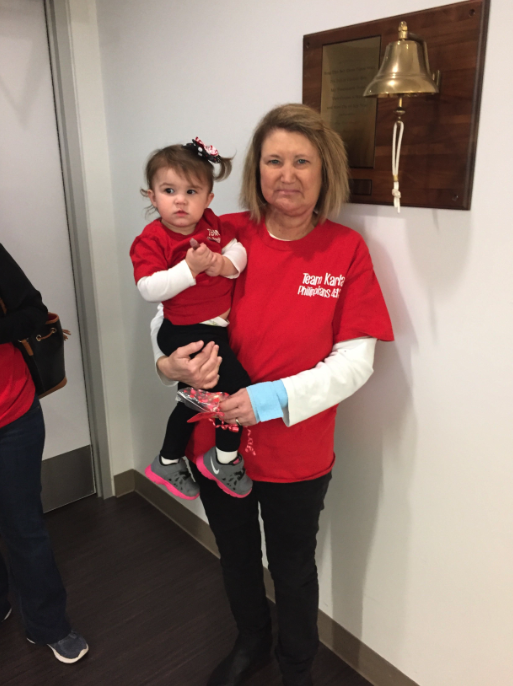 Facing three diagnoses has never been easy for Karla.
"You can never assume and avoidance is never a good thing," Gray says. "You just have to face it and move on."
She hopes her story encourages people to know the signs and get help.
Common symptoms for head and neck cancers include nodules in the mouth, difficulty swallowing or anything that's out of the normal.