Cancer Survivorship Begins at Moment of Diagnosis, Not End of Treatment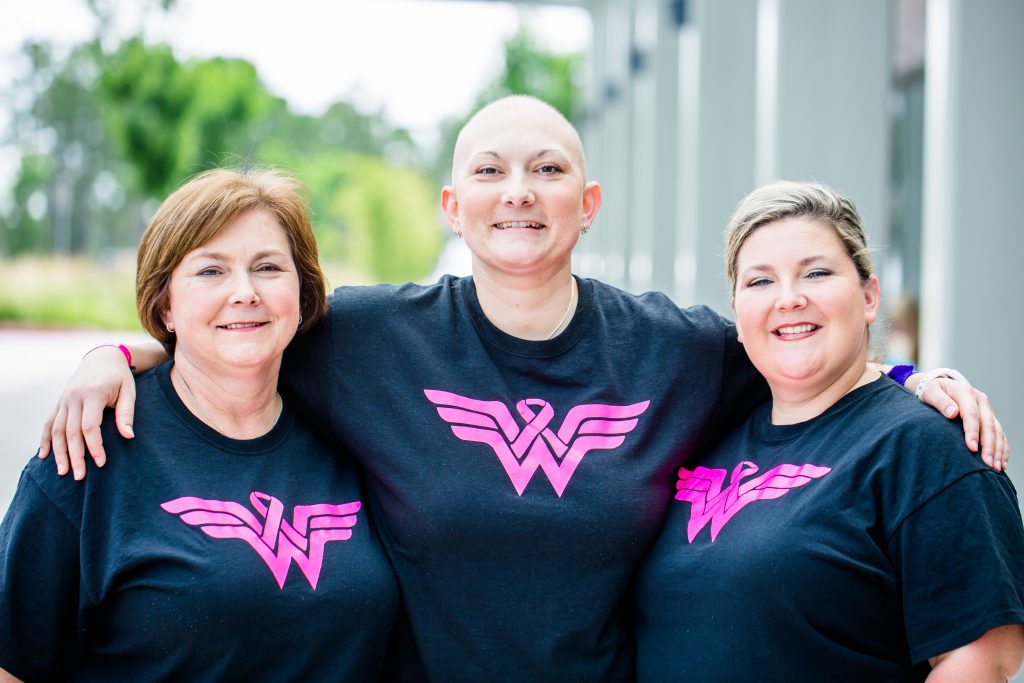 When does a cancer patient become a cancer survivor?
"As far as we are concerned, every cancer patient is considered a cancer survivor from the very first moment of their initial diagnosis," says Lawrence Mendelsohn, M.D., a medical oncologist/hematologist and medical director at CARTI in Little Rock.
CARTI is one of thousands of cancer care providers and oncology professionals currently observing June as National Cancer Survivor's Month.
"Regardless of your age, your diagnosis or your prognosis, there is nothing easy about fighting cancer," says Dr. Mendelsohn.
"While it is true that cancer is a physical condition, it is, in fact, so much more," explains Dr. Mendelsohn. "Cancer not only attacks the physical well-being of the patient, but it can also attack their emotional and mental well-being, not to mention the stress and strain it can place on relational and financial areas, as well."
Because cancer diagnosis carries with it a history of negative connotations, Dr. Mendelsohn says some patients are often confused when it comes to applying the word "survivor" to themselves.
"We refuse to refer to our patients as cancer 'victims,'" says Dr. Mendelsohn. "As long as you can fight back against the disease – be it medically, physically or emotionally – there is no reason they should be victimized by cancer. Instead, we consider our patients to be warriors in the battle against cancer. Surrounded by an army of qualified oncology professionals, it is a fight that can often be won."
According to Dr. Mendelsohn, a positive attitude can play an integral role in the fight against cancer.
"The key is not giving in to cancer," says Dr. Mendelsohn. "As long as you are aware of your disease, know your treatment options, trust in your medical team, make peace with your decisions and live your life to the fullest potential, you are not a victim."
"Fighting cancer is not for the weak at heart," says Dr. Mendelsohn. "Every minute you live with cancer is one that earns you the right to call yourself a survivor."
CARTI is a not-for-profit, multi-disciplinary cancer care provider offering medical and surgical oncology, diagnostic radiology and radiation oncology at locations throughout the state to provide convenient access for cancer patients. Chemotherapy is offered in Little Rock, North Little Rock, Benton, Clinton, Conway, El Dorado, Heber Springs, Monticello, Russellville and Stuttgart. Radiation therapy is offered in Little Rock, North Little Rock, Conway, Mountain Home and Searcy.
The CARTI Foundation was incorporated in 1983 as a non-profit organization to assist CARTI in meeting the current and future needs of Arkansas cancer patients and their families.