HOW EARLY DETECTION FOR HELPED ELIZABETH KIRK FIGHT BREAST CANCER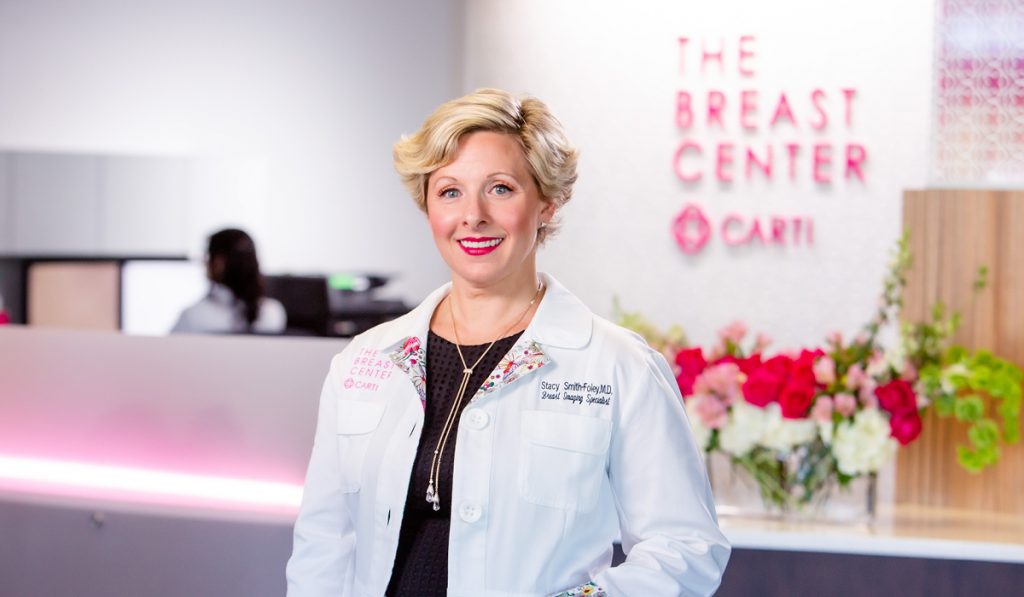 When Elizabeth Kirk went in for a routine mammogram, she expected it to be exactly like other ones she'd gotten over the years. But a week later, her life looked completely different.
Elizabeth's mammogram was performed at The Breast Center at CARTI by Dr. Stacy Smith-Foley, who requested a follow-up ultrasound and biopsy. Elizabeth initially asked Dr. Smith-Foley if they could delay the follow-up screenings – it was a very busy time for her, after all. But knowing the importance of early detection, Dr. Smith-Foley insisted on moving forward with the screenings. Doing so might have saved Elizabeth's life – Elizabeth officially received a cancer diagnosis, and was able to start treatment at CARTI soon after.
Elizabeth and Dr. Smith-Foley stopped by Arkansas Today on KARK 4 to talk about Elizabeth's journey and the importance of regular screening. Hear more about her story by clicking here.