Cancer and Nutrition | Getting Nutritional Support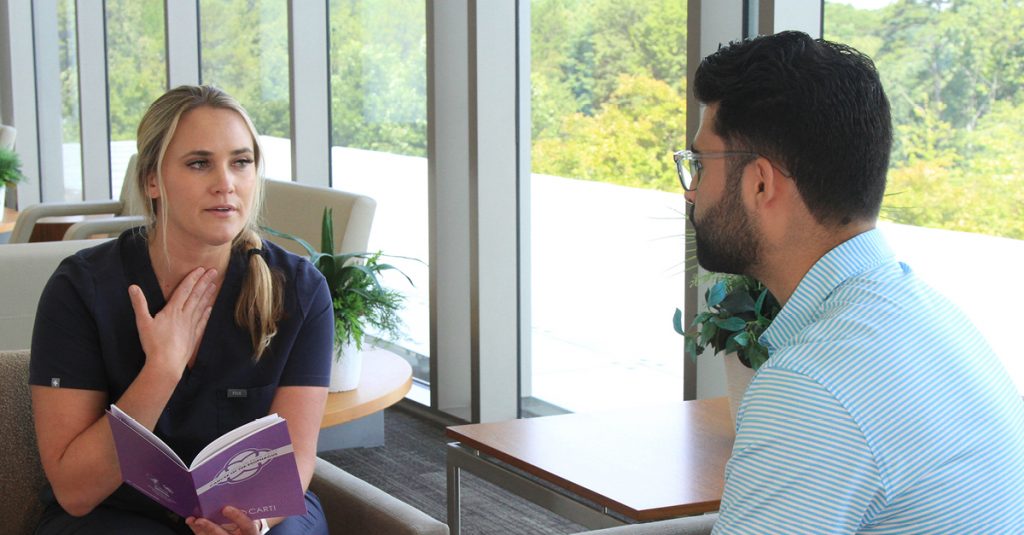 Nutrition is a key component to a healthy life, and even more so when it comes to cancer prevention, treatment and survivorship. The things we eat have a direct impact on our long-term health, and the experts on CARTI's Nutrition Services team help patients navigate the changes treatment has on their nutritional needs.
How Does Cancer Impact Nutritional Needs?
Different parts of the cancer journey have different impacts on a patient's health and nutritional needs. The cancer itself can interfere with appetite, while treatment can cause nausea and vomiting. Certain head and neck cancers can make it difficult to eat. CARTI's dietitians are familiar with these issues and more, and prepared to help patients in whatever ways they need.
Nutritional Support at CARTI
Registered dietitians help support patients during their cancer journeys with the following services:
Nutrition screening and assessment
Personalized nutrition counseling, including guidance for specialized and restricted diets
Management of treatment-related side effects impacting nutrition or eating
Support in managing enteral (feeding tube) and parenteral (intravenous) nutrition
Nutrition education for patients, families and caregivers
Recommendations not only for those undergoing treatment, but for cancer prevention, recovery and survivorship
Nutrition is about more than what we eat – it's about what we use to fuel our bodies, our health and our quality of life. Learn more here.