Nutrition and Cancer: Eating for Better Outcomes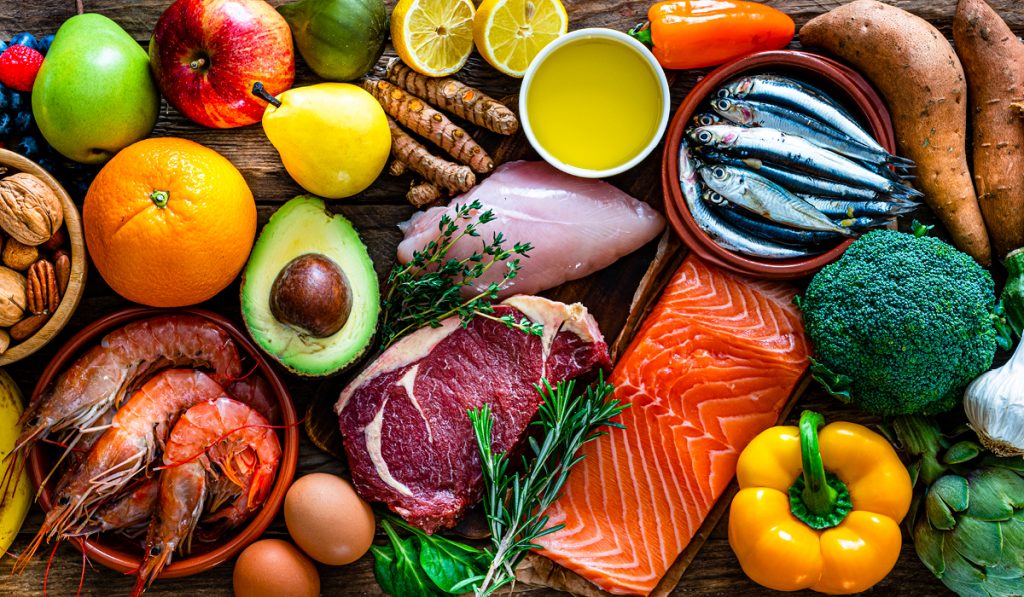 Nutrition is important for all of us – and even more so when it comes to cancer prevention, treatment and survivorship. In fact, the decisions we make in the grocery store have a bigger impact on long-term health than many might think. Read on for helpful hints from Rebecca Blaylock, MS, RD, CNSC, LD, a registered dietician with CARTI Nutrition Services.
Rethink food myths.
Many nutrition misconceptions involve sweeping claims about entire categories of food ("sugar feeds cancer," for example). But overly restrictive eating can lead to deficiencies and malnutrition, which is especially challenging for cancer patients needing to increase calories. The best advice? Discuss nutrition needs with your health care provider and focus on a balanced diet with lean protein, whole grains, produce and legumes. Make it enjoyable!
Ask for support.
Cancer can impact nutritional needs in a variety of ways. The cancer itself can interfere with appetite. Treatment can cause nausea and vomiting. Head and neck cancers can make eating difficult. The good news? Help is available! Registered dieticians experienced in oncology care can offer solutions to manage issues, meet nutritional needs and help patients feel better.
Practice smart shopping.
We all need plenty of fruits and veggies (fresh is best, but frozen is a great alternative!). Focus on working more produce into every meal. Another way to boost nutrition is to buy the best version of your groceries. Box of mac-and-cheese? Try a whole grain variety. Cut of meat? Make it lean. All of those good decisions add up!
Nutrition is so much more than food. It's about nourishment, health, family, community, joy and quality of life – for cancer patients and all of us. Learn more about our nutrition services for cancer patients today.