What Is Lymphedema – And How Does CARTI Treat It?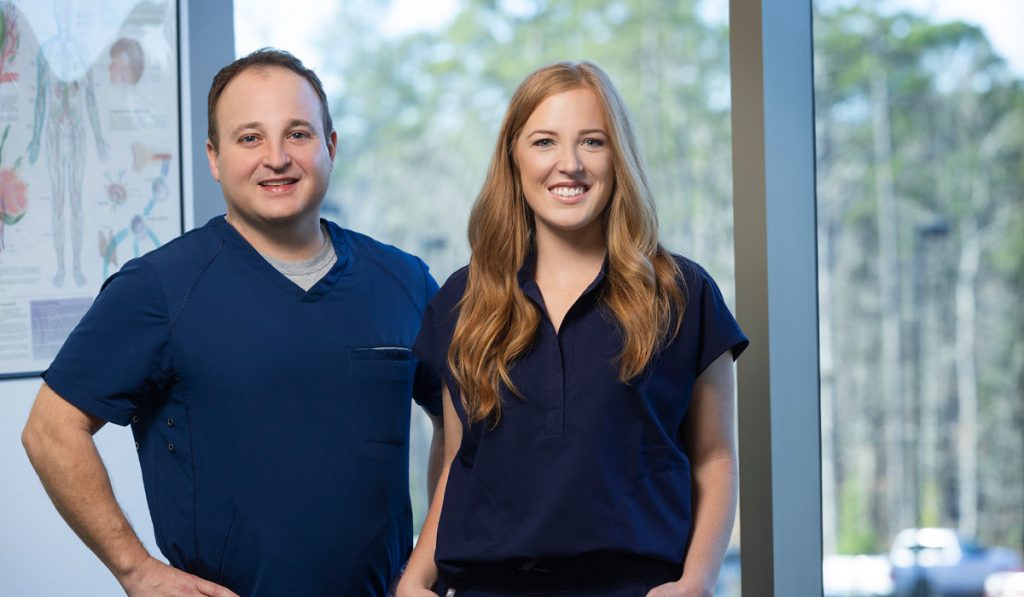 With any type of cancer, side effects of treatment can present their own sets of challenges. For breast cancer patients, these side effects can appear in a condition called lymphedema.
Lymphedema typically occurs when a lymph node is damaged or removed, something that breast cancer patients often experience as part of their treatment. Fluid is no longer able to move through the lymphatic system as easily, and the arms and legs start to swell. If lymphedema progresses without treatment, swelling can become extreme, severely limiting a patient's range of motion and causing them considerable pain.
At CARTI, we aim to provide lymphedema relief with techniques like compression, education, exercise, and even lymphatic massages to stimulate fluid movement. But the most effective way to ensure that lymphedema doesn't become chronic? Early detection and prevention.
CARTI's shift to prevention-minded care is helping patients identify the symptoms of lymphedema early on and providing them with a range of treatment options. Our specialists go above and beyond to personalize each patient's care to their specific situation, and are committed to helping them find the best possible solutions. Lymphedema can be painful and confusing, and CARTI's specialists are motivated by the relief they see in patients who finally find the treatment that works for them.
Want to learn more? Call CARTI at 501.906.3000 and ask about lymphedema and breast cancer rehabilitation. And if you're looking to schedule your next mammogram, contact the Breast Center at CARTI today.