Radiation Therapy for Arthritis: A Faster, Easier and More Effective Method of Treating Arthritis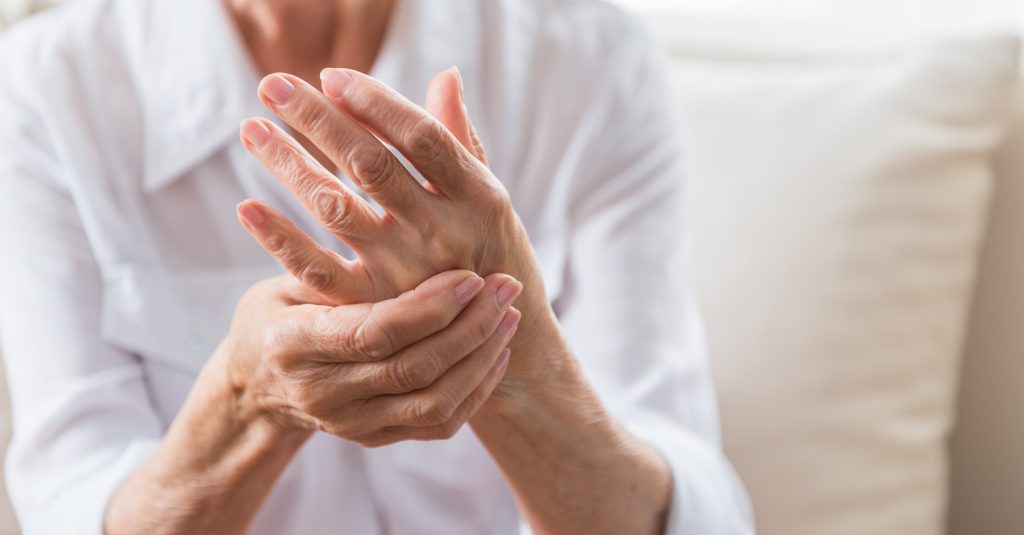 More than 28% of Arkansans have arthritis. That means for thousands of people, debilitating pain, stiffness and limited mobility can be a daily reality – one that can keep them from performing basic tasks and meeting the demands of everyday life.
Fortunately, a growing number of treatments are available to alleviate the symptoms of arthritis. While there is currently no cure for the disease, there are ways to manage the symptoms and get patients back to the lives they want to live. At CARTI, we're proud to offer low-dose radiation therapy (LDRT) treatment for arthritis patients.
How LDRT/Radiation Therapy for Arthritis Works
Radiation is a common form of cancer treatment, but it serves as an efficient and effective method of arthritis treatment, too. If a patient came in complaining of unbearable pain in their hand and doctors found that every joint was affected, their doctor could order multiple steroid shots to ease the pain. But LDRT can treat the entire hand at once.
LDRT is non-invasive, fast-acting and relieves pain for up to two years. Once the effects of treatment start to wear off, patients can repeat the process. Within just a few appointments, patients can return to life as usual, pursuing the things they're passionate about and making the most of time with their loved ones.
To learn more about LDRT or find out what arthritis treatment may be right for you, talk to your health care provider. If radiation therapy for arthritis seems like a good fit for your arthritis, ask for CARTI.