How CARTI Is Bringing More Clinical Trials for Cancer Treatment to Adult Patients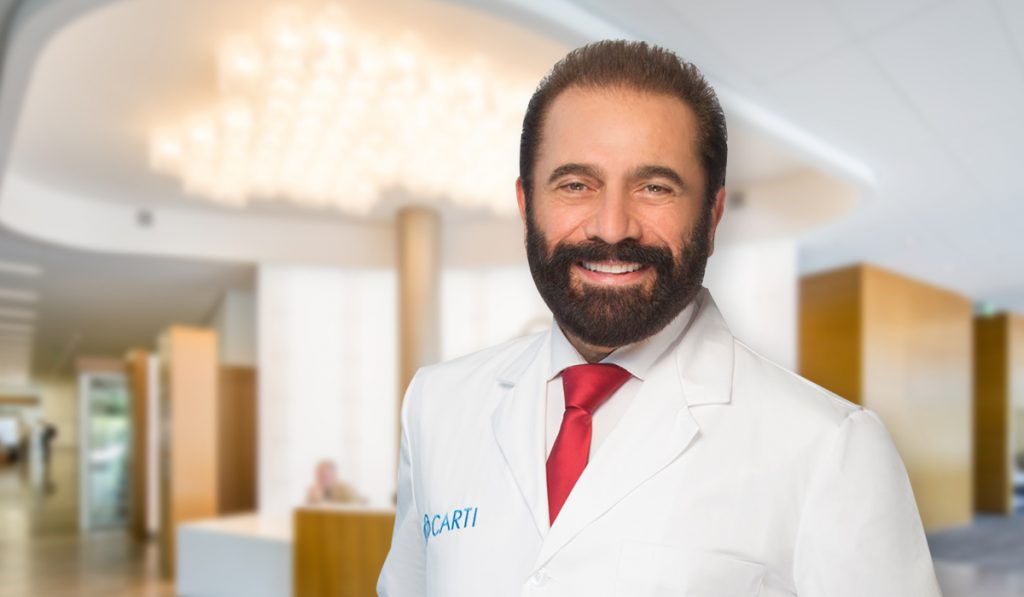 Clinical trials are a type of research study that examines how effective, new methods of treatment, screening and prevention work in patients. In cancer treatment, clinical trials can have a profound impact on survival rates – and CARTI is dedicated to providing the most innovative care through clinical trials to its patients.
The National Cancer Act, signed in 1971, increased cancer research funding significantly. This led to a major uptick in clinical trials for childhood cancers, and consequently, mortality rates for childhood cancer have decreased dramatically in the time since. Clinical trials for adult cancers have followed in more recent decades, but at a much slower rate.
Why are adult cancers so slow to follow this trend? Children with cancer are enrolled in clinical trials at a much higher rate than adults with cancer. While childhood cancers are a small group relative to adult cancers, their enrollment in clinical trials has consistently been above 50% – while adult cancers report less than 5% participation.
There are several factors that contribute to nonparticipation in adult cancer clinical trials – availability of credible cancer clinics, transportation for patients in rural communities, and lack of knowledge around clinical trials, to name a few – but CARTI is working to make clinical trials more widely available for Arkansas cancer patients. Our research team, led by medical oncologist and Director of Clinical Research Sam Makhoul, M.D., seeks to build a network across the state that brings the newest life-saving treatment options to the communities and patients that need them the most.
To learn more about how clinical trials change cancer care, read Dr. Makhoul's article in Healthcare Journal of Arkansas here.