THE IMPORTANCE OF LUNG CANCER SCREENING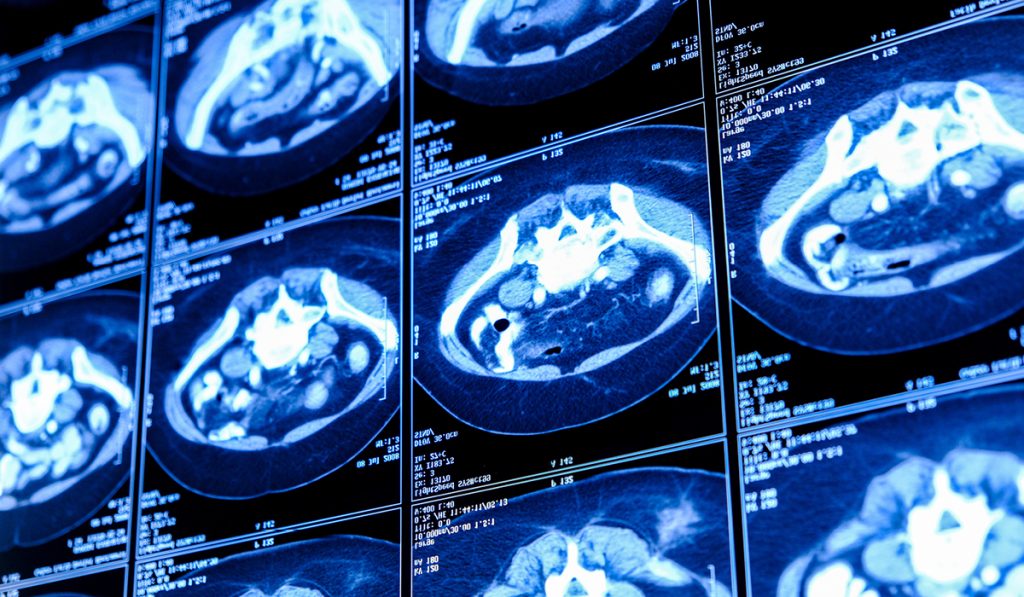 It's a fact that regular cancer screening and early detection can save lives. This is especially true with lung cancer, one of the leading causes of cancer death in Arkansas. Guidelines have changed to recommend a wider range of patients get lung cancer screening – and CARTI encourages those who qualify to do so.
Donald B. Norwood, M.D., believes that an expanded age range for lung cancer screenings will only improve the early diagnosis rate in Arkansas, and he recently talked more about what these guidelines mean on THV 11. Watch here.

If you're interested in scheduling a lung cancer screening at CARTI, learn more here.