Mammograms Made Easy: Mammos and Muffins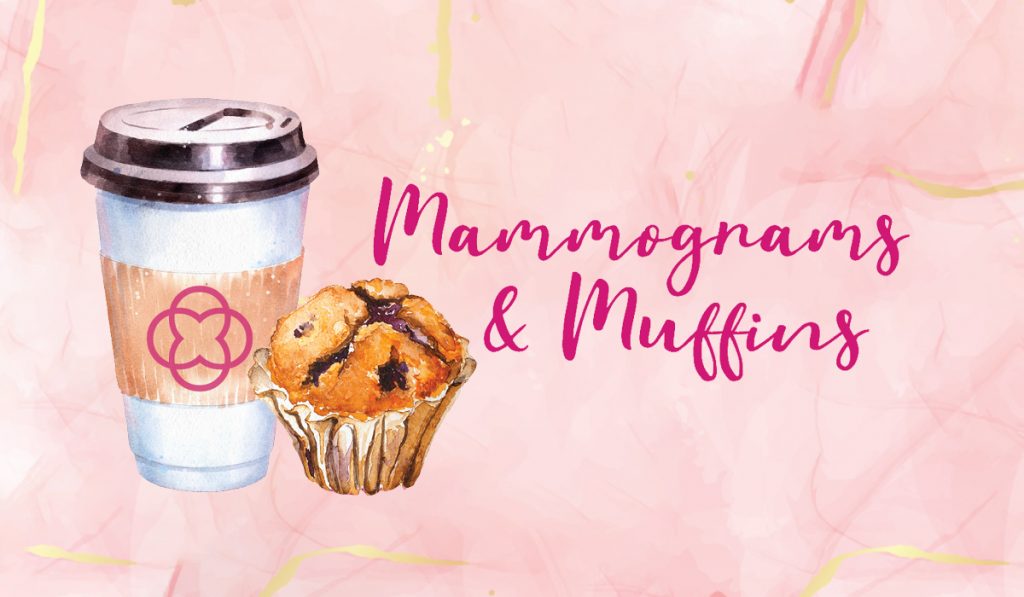 Breast cancer is the most common type of cancer among women in Arkansas. Just this year, more than 2,500 women in the state will be diagnosed with breast cancer. One of the simplest ways to combat these scary statistics? Early detection through regular testing.
A mammogram provides a detailed image of breast tissue using low-energy X-rays, and can reveal breast cancer and other abnormalities. It's recommended that women over 40 undergo a routine mammogram once a year so physicians can monitor breast health and catch cancer in its early stages – when it's most treatable.
For busy women, it can be difficult to find time during the week to schedule a mammogram. That's why, in honor of Breast Cancer Awareness Month, The Breast Center at CARTI is offering Mammograms and Muffins on Saturday at their locations across the state. Every weekend in October, women can check this important screening off their to-do lists – and enjoy breakfast while they're at it. You find a complete list of times and locations for Mammograms and Muffins across Arkansas here.
Dr. Stacy Smith-Foley from The Breast Center at CARTI stopped by KARK to talk about this month-long event and how it benefits women of all walks of life. You can watch the segment here.