Radiation Therapy Program | Meet Our 2020-21 Students
CARTI offers a one-year educational program to meet the demand for qualified radiation therapists. The 2020-21 class is set to graduate this month, so we wanted to let them introduce themselves and share their plans for the future.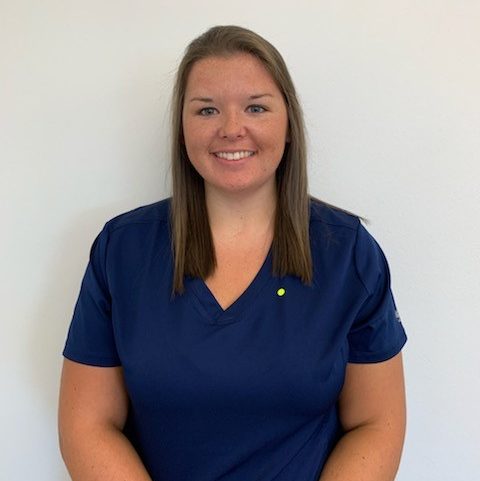 Riley Rorie
"I am family oriented and passionate about building connections with the patients I come in contact with. I hope to stay in Central Arkansas and am eager to begin my career in radiation therapy after graduation."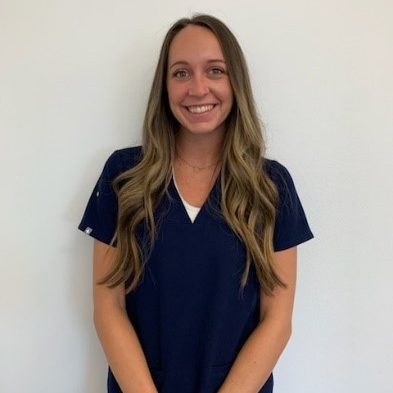 Lauren Brumley
"The skills I have gained while obtaining my Radiation Therapy Certificate from CARTI have me poised to start a career in healthcare. Equally as exciting as the opportunity to join a motivated and caring team is the chance to continue learning ways to care for people. Upon graduation in July 2021, I know that my education is taking on a new face; it is by no means ending. I will be headed towards the North Louisiana/ South Arkansas area to start my career as a Radiation Therapist."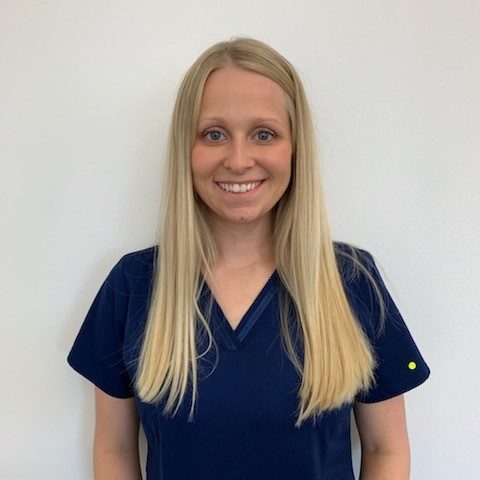 Brandi Fowler
"I am a motivated radiation therapy student. I have a very strong work ethic and treat every patient with compassionate care. I love to work with a team and I do my best to keep a positive attitude to better influence the work environment around me. I grew up here in Little Rock and hope to start my career here as well!"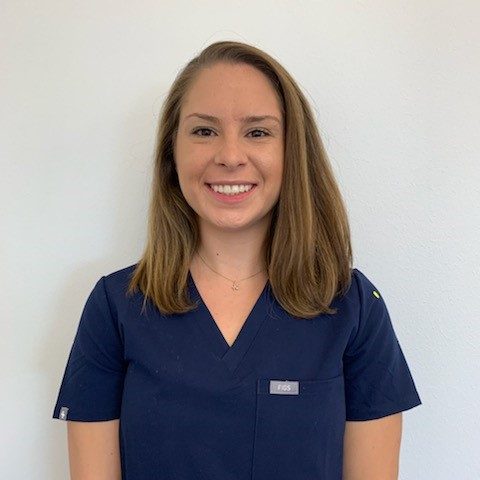 Kayla Reid
"I graduated from UAMS in 2018 and have worked in CT and X-ray in an emergency setting since. This July I will be graduating from CARTI and heading out West. I have accepted a full-time position at Ironwood Cancer and Research Center in Phoenix, Arizona. I'm excited and nervous about this huge move, but even more excited to start my dream job!"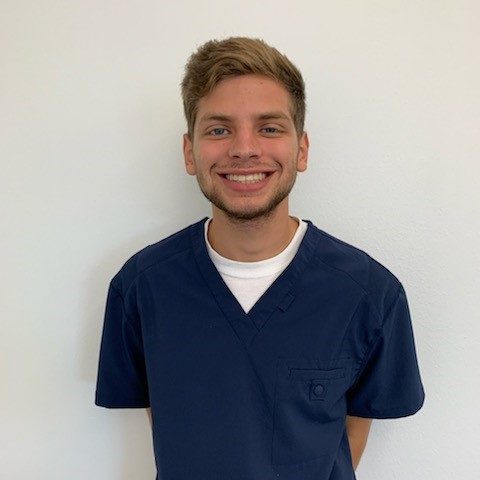 Laine Hilliard
"My time in the CARTI Radiation Therapy Program has prepared me to give quality care to patients, demonstrate empathy and be a team player. Radiation Therapy is my calling and I am hopeful to begin my career in the Northwest Arkansas area."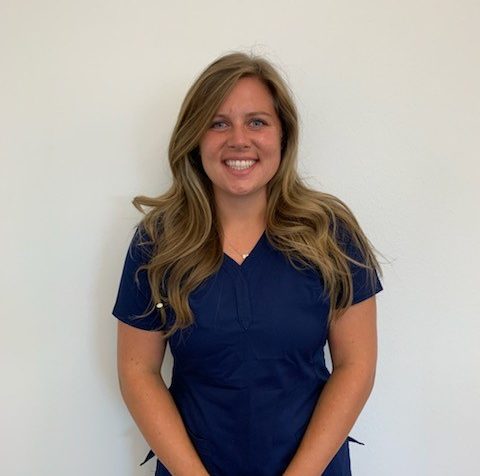 Michelle Coleman
"I am originally from El Dorado, AR and have been married to my husband, Jordan, for three years. I am a hard worker, quick learner, and very adaptable. Communication is one of my strong suits. Upon graduation, I plan to take the registry as soon as possible and am open to relocation as I begin my career in Radiation Therapy."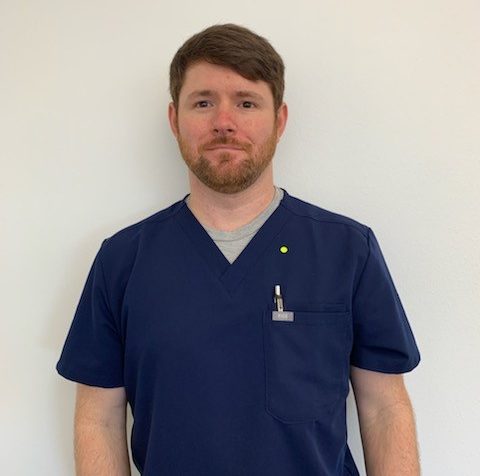 Dana Tiderington
"I served 6 years in the United States Air Force, deployed twice to Iraq, providing command and control actions and flight following. I am a healthcare professional with 3 years of experience enrolled in Radiation Therapy School at CARTI. Once completed this July, as a new radiation therapist I will be eager to contribute to team success through hard work, attention to detail and excellent organizational skills while providing high quality patient care. I am motivated to learn, grow and excel as a Radiation Therapist. I would prefer to stay in the central Arkansas area near family, but would also be open to relocation."
Click here to learn more about CARTI's Radiation Therapy Program.