Introducing the CARTI Surgery Center | Earlier, More Convenient Access to Cancer Surgery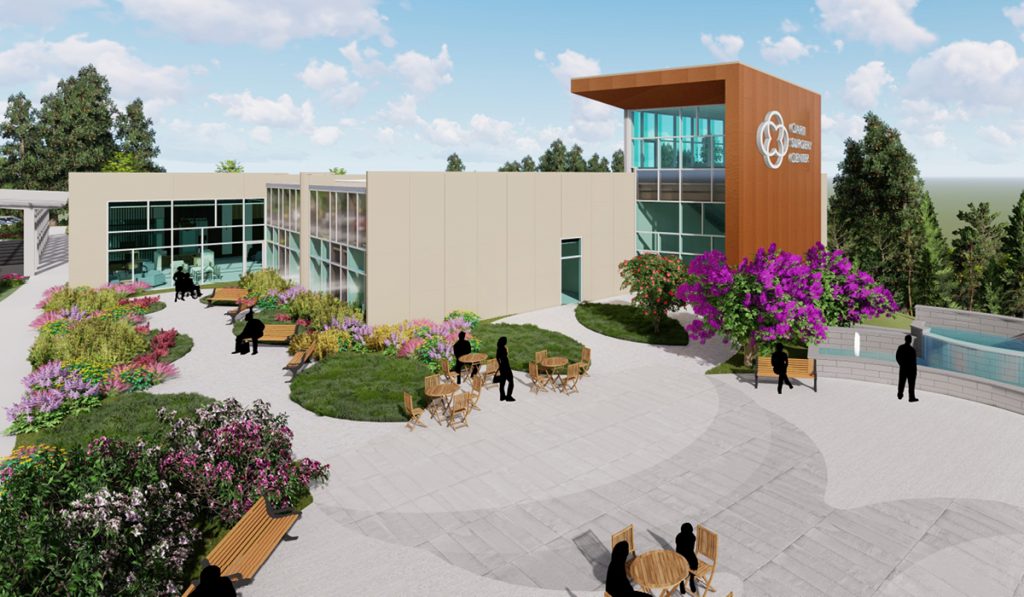 Since the summer of 2021, construction teams have been hard at work on the all-new CARTI Surgery Center. As construction nears completion and our teams prepare for its opening, we're in awe of the way this revolutionary center has come together to further CARTI's mission to provide Arkansans with the very best in cancer care.
Why Build a Cancer Surgery Center?
The surgery center was born from this very goal – to meet the needs of CARTI patients who requested that as much of their care remain within CARTI as possible, and the addition of a cancer surgery center will provide earlier, more convenient access to surgical care.
What Makes It Special?
When the CARTI Surgery Center opens in the spring of 2023, it will become the only cancer-focused surgery center in Arkansas – and one of few in the nation. It will provide a space for patients to continue their cancer journey without having to leave CARTI or enter a hospital setting.
This leading-edge surgery center will be equipped with advanced technology and innovative operating rooms over two stories and 57,000 square feet. The facility will feature:
8 private rooms
12 recovery rooms
14 pre-op and post-op rooms
3 procedure rooms
6 large operating rooms
Minimally invasive surgical robots
The goal of this project has always been to provide excellent, compassionate care for cancer patients, and the CARTI team never lost sight of this vision throughout the process. The CARTI Surgery Center is set to begin seeing patients this spring.
If you're interested in learning more about how CARTI treats cancer, see a full list of our leading edge cancer treatment services and cancer care locations across Arkansas.