Jennifer Styron, CFO and Executive Vice President, 40 Under 40 Honoree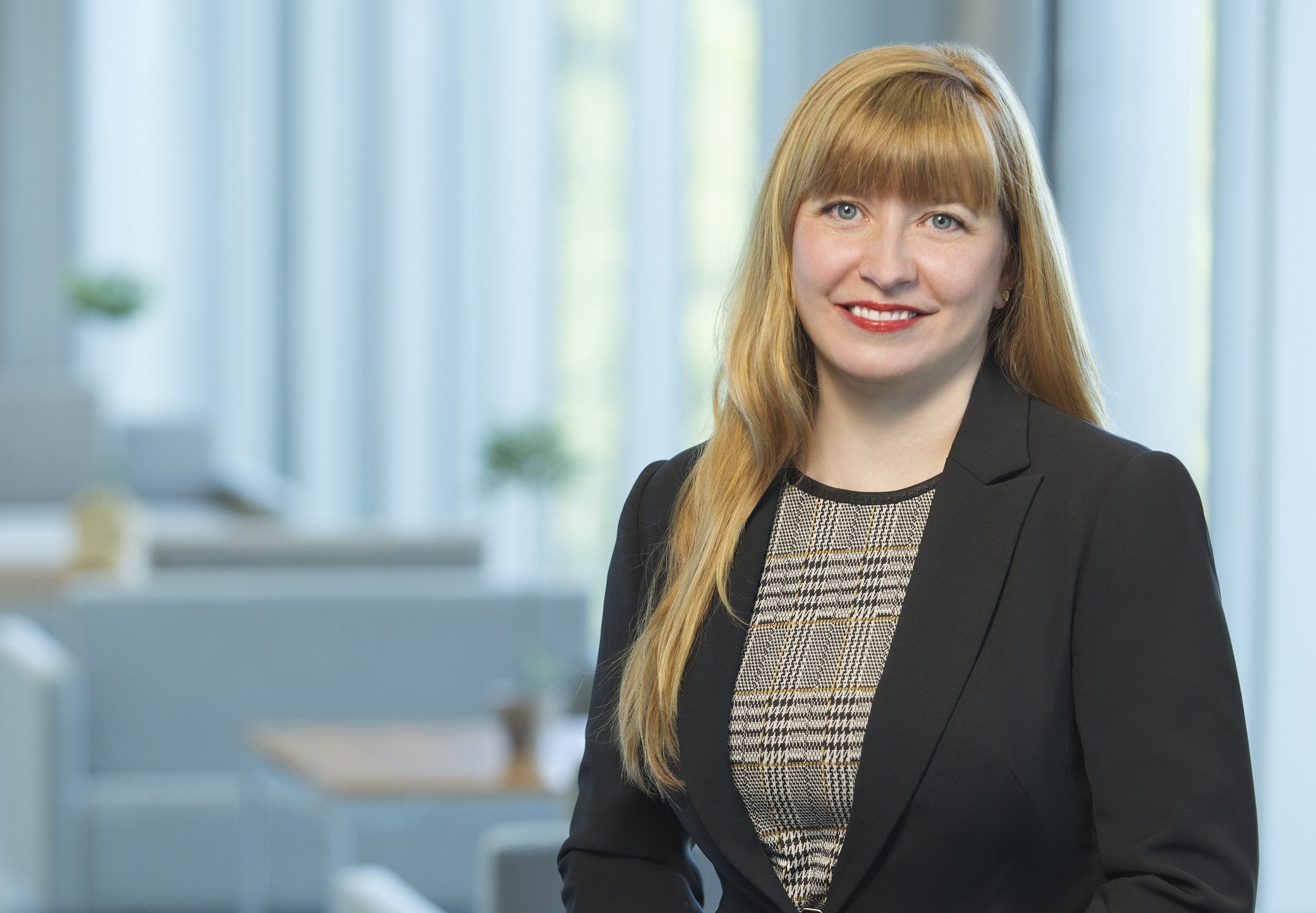 Jennifer Styron entered the world of finance at a young age. While she was growing up in Saint Vincent (Conway County), Styron's uncle and dad worked for the Small Business Administration. "And so that just led me down the path of a finance degree," said Styron, Arkansas Business' 2020 Nonprofit CFO of the Year.
In 2011, the University of Arkansas at Little Rock graduate joined the finance team at Arkansas Heart Hospital in Little Rock and was later promoted to CFO.
In 2018, CARTI hired Styron as CFO, just as the cancer treatment provider was transforming itself under the leadership of CEO Adam Head.
Since then, CARTI has been growing. CARTI, which has about 750 employees, is building a comprehensive cancer center in Pine Bluff, making it CARTI's sixth comprehensive center in the state.
In the community, Styron serves on the boards of the Arkansas Foundation for Medical Care and the Arkansas Regional Organ Recovery Agency of Little Rock. Her future plans include continuing "to do exactly what we do now, which is trying our very best to provide the highest quality of care at the lowest cost."