Festival of Trees | Tree Decorating with KARK
Tree Decor co-chair Sonia Worsham and PR and Communications Specialist Allyson Pittman Gattin joined KARK's DJ Williams for a preview of one of the 18 trees that will be available for purchase at this year's Festival of Trees.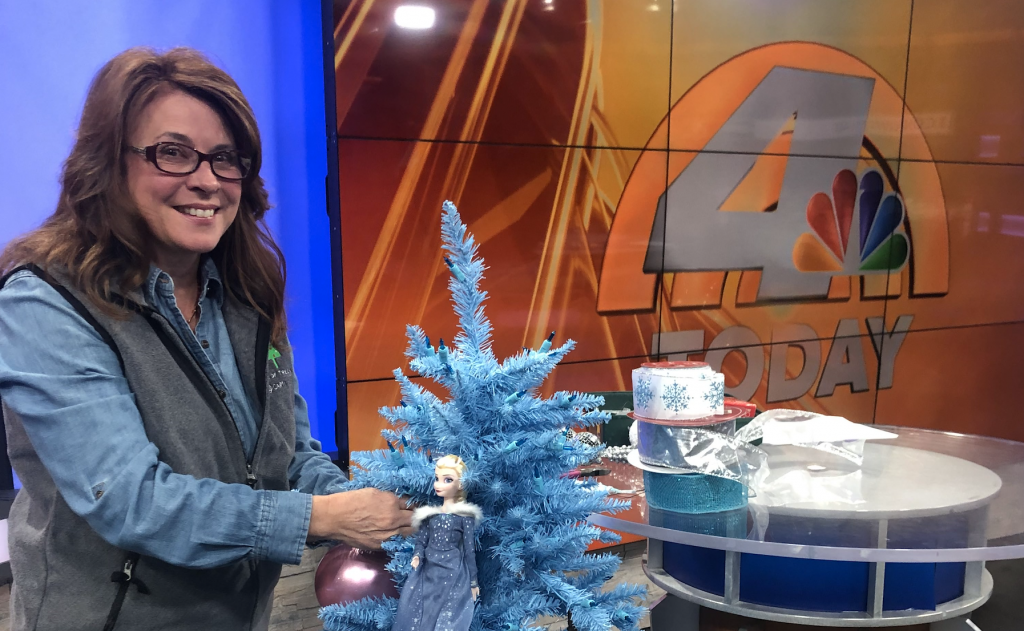 Festival of Trees is a three-day event series including Sugar Plum Ball, Festival of Fashion and Tux n' Trees. Proceeds from all three events support CARTI's Patient Assistance Program, which provides patient housing and transportation, nutritional support, financial assistance for medication, emotional support and professional counseling, weekend retreats for cancer survivors and caregivers, oncology massages and the programs and classes provided in the CARTI Resource and Appearance Center. These programs allow CARTI to fulfill its mission of providing world-class cancer care, while also taking care of the patient as a whole.