CARTI President and CEO Adam Head Selected as Finalist for Arkansas Business Health Care Heroes Awards
Press release from Arkansas Business.
Arkansas Business Health Care Heroes Awards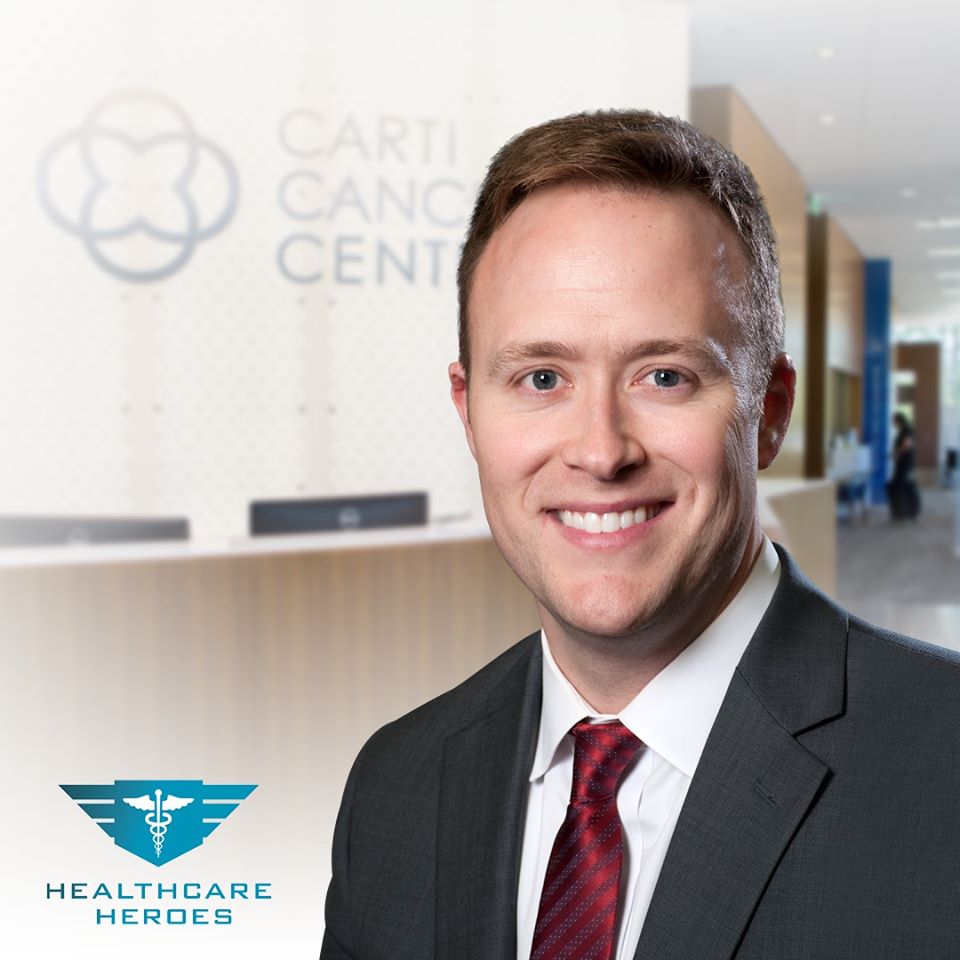 Arkansas Business is thrilled to recognize thirty-seven individuals, companies and organizations that are making a significant impact on the quality of health care in Arkansas. Their acts of heroism represent a display of dedication to excellence in the area of expertise beyond the scope of their jobs. Through their commitment to their profession and their community, these individuals will be recognized at a luncheon awards ceremony. The Lifetime Achievement Award winner and a finalist in each category were selected by an outside panel of judges and will be celebrated at an awards ceremony, presented by CompleteCare, Inc., April 2, 2020 at the Embassy, Little Rock; 11:30-1:00 p.m. Tickets can be purchased online at ArkansasBusiness.com/HealthCare.
Lifetime Achievement Award
Mary Salassi-Scotter, Arkansas Children's
The Finalists in each category are:
Health Care Administrator

Adam Head, CARTI
Ann Kruger, Arkansas Children's
John Montgomery, The Green House Cottages of Poplar Grove
Brian Thomas, Jefferson Regional Medical Center

Large Hospital of the Year (100 beds or more)

CHI St. Vincent Hot Springs
Jefferson Regional
St. Bernards Medical Center
University of Arkansas for Medical Sciences

Small Rural Hospitals (Less than 100 beds)

Arkansas Children's Northwest
Howard Memorial Hospital
Ouachita County Medical Center

Innovation Hero

Mellie Bridewell, Arkansas Rural Health Partnership
Orthopaedic Hand Trauma Telemedicine Program, UAMS
Erin Mannen, Orthopaedic Surgery, UAMS
Mayumi Nakagawa, Department of Pathology, UAMS

Nurse of the Year

Morgan Butler, Arkansas Children's
Brenda Jo Jarrard, Arkansas Department of Human Services
Amanda McCorkle, Central Arkansas Veterans Healthcare System
Ashley Van Houten, Mid-Delta Health Care System

Physician of the Year

Stephen Canon, Arkansas Children's
Johnathan Goree, Department of Anesthesiology, UAMS
Thomas Kiser, Baptist Health Rehabilitation Institute
Ryan Koch, Unity Health
Jon Oden, Arkansas Children's

Allied Health Professional

Stacie Bordelon,Specialty Pharmacy Services, UAMS
Tonya Johnson, UAMS
Derek Lagemann, Physical Therapy Institute
Miranda Yelvington, Arkansas Children's

Community Outreach

Sandra J. Brown, Jefferson Comprehensive Care System, Inc.
Community Health Centers of Arkansas
Kenya Eddings, Arkansas Department of Health
Larry Freeman, Synergy Saturday

Long-Term Care Facility

Baptist Health Extended Care Hospital
The Green House Cottages of Poplar Grove
Presbyterian Village
Unity Health – Acute Inpatient Rehabilitation Center
The winners of each category will be revealed at the awards ceremony and published in a special supplement of Arkansas Business to be distributed on March 23, 2020.