CARTI Completes Arkansas' First POSLUMA PET Scan for Prostate Cancer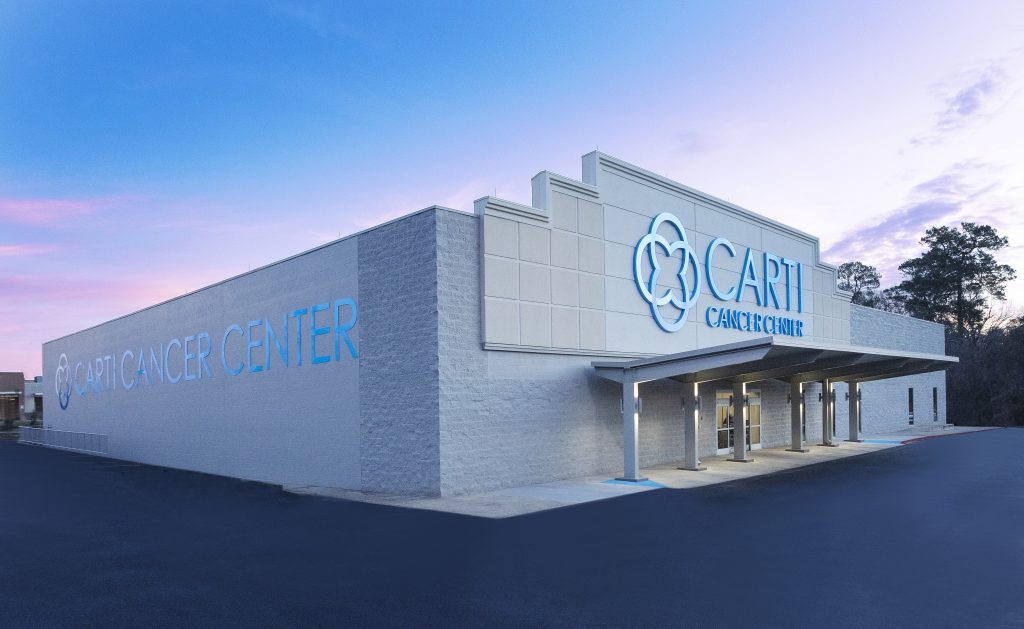 CARTI today completed Arkansas' first POSLUMA® PET scan. The prostate-specific membrane antigen (PSMA)-targeted injection provides clear, precise views of patients' prostate cancer for more informed care and treatment decisions.
"Delivering the first POSLUMA injection in Arkansas is a testament to CARTI's long-standing commitment to offering patients the world's most advanced forms of cancer care," said Adam Head, president and CEO. "This leading-edge diagnostic agent will allow us to more accurately treat prostate cancer, particularly for patients at risk of recurrence or decreased survival."
Once injected, POSLUMA attaches to PSMA present on the surface of a patient's prostate cancer cells, highlighting where the disease is located. It is designed to be used in men with PSMA-positive lesions with suspected metastasis who are candidates for initial definitive therapy or with suspected recurrence based on elevated serum prostate-specific antigen levels. In these cases, the POSLUMA PET scan can determine if prostate cancer is present or has spread within the prostate, prostate bed or to other parts of the body.
Currently, POSLUMA PET scans are available Monday through Wednesday at the CARTI Cancer Center in El Dorado at 1601 North West Avenue and the CARTI Cancer Center in Russellville at 209 South Portland Avenue. The process generally takes 30 minutes. Like most diagnostic imaging agents, POSLUMA includes a radioactive element (fluorine-18) that is used to produce images of the body and internal organs and tissues.