CARTI and the COVID-19 Vaccine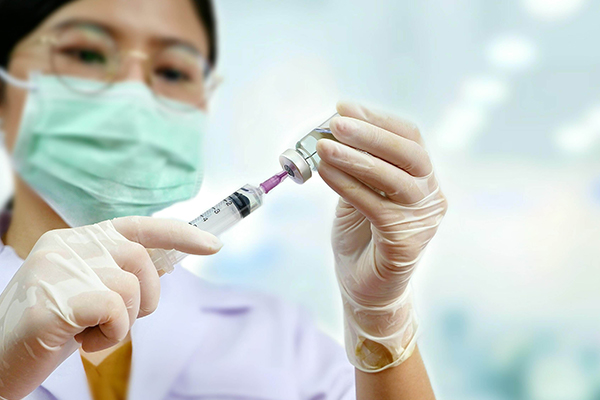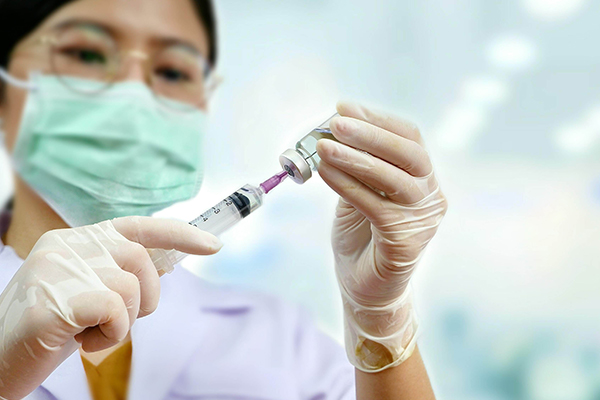 CARTI is implementing the most stringent safety protocols against COVID-19 at all of our locations. Recently, this includes all of our physicians, nurses, care teams and other patient-facing staff members receiving the COVID-19 vaccine. We want everyone who visits CARTI to feel as safe as possible, and we're proud to take this step in beating COVID-19.
While members of our staff have received the vaccine, CARTI is not a distributor for the COVID-19 vaccine so we cannot administer the vaccine for patients. We encourage you to look to the Arkansas Department of Health for more information regarding when the vaccine will be available to you.
To ensure you receive the COVID vaccine once it is available, call your locally owned pharmacy and ask to be put on their COVID vaccine list. They will contact you when it's your turn to receive the vaccine, and you will need to follow up with the second dose about three weeks after receiving the first. If you are a CARTI patient, please let us know once you have been vaccinated. We recommend NOT using NSAIDs (ibuprofen/Advil, naproxen/Aleve, acetaminophen/Tylenol) for 48 hours after your first vaccine in order to give your body time to form antibodies.
Even after receiving both doses of the vaccine, it is imperative that you still wear a mask that covers both your nose and mouth, socially distance, and wash hands frequently. Once the majority of Arkansans have been vaccinated, safety precautions can be gradually loosened.
Here are some local pharmacies that will be offering the vaccine. It's important that you only put yourself on ONE list.
Kavanaugh Pharmacy 501-664-3844
The Pharmacy at Wellington 501-708-4320
Don's Pharmacy 501-225-2222
Cornerstone Pharmacy at N Rodney Parham 501-223-2224
Cornerstone Pharmacy at Chenal 501-821-2300
The Drug Store 501-223-2636
Click here for the Arkansas Department of Health's COVID-19 information.
Click here for Arkansas' phased COVID-19 vaccination plan.
For more information on what cancer patients need to know about COVID-19, click here to read about safety precautions and what to do if you have symptoms.