Calling all nurses: oncology nurse internship now available at CARTI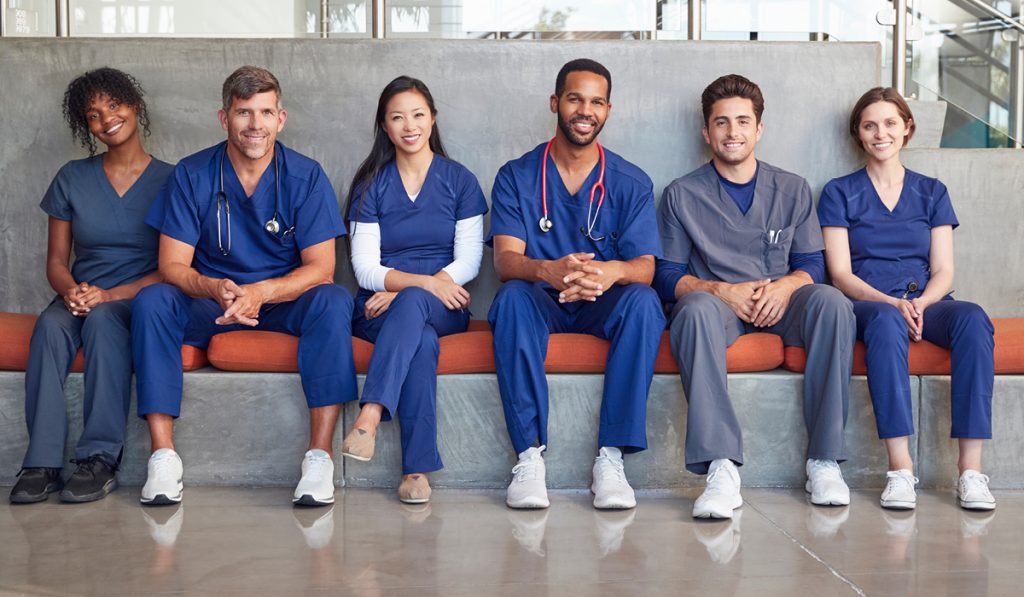 Nurses play a pivotal role in cancer care – they administer infusion services, they educate patients and families, they assist physicians in carrying out treatment plans, and so much more. But for many nurses, oncology isn't a major part of their nursing education.
CARTI is looking to change that with an all-new paid Nurse Internship Program for those interested in becoming oncology nurses. The program will give students the chance to work across various departments at CARTI Cancer Center to build their experience working in an outpatient oncology setting. Interns will work alongside some of the most renowned cancer experts in the region, and build important relationships with trusted oncology providers.
Who is eligible?
This program will be a paid internship designed for rising seniors in nursing school. Students may apply while they are juniors.
How can I apply?
All positions for the nursing internship program are listed in the careers section of CARTI's website. Search here.
When does the oncology nurse internship take place?
Students will be able to work during the summer and/or during school breaks.
This unique internship opportunity will give nursing students insight into the cancer journey for patients in an outpatient oncology setting. For nursing students who are interested specifically in oncology or students who want to explore a career they might not have considered previously, this program is an incredible opportunity. Learn more and apply today here.