CARTI Expands Executive Leadership Team
Promotes Melissa Masingill to chief business development officer, Appoints David Muns as chief operating officer
CARTI today announced the expansion of its executive leadership team with the appointment of Melissa Masingill as chief business development officer, a new position for the organization, and David Muns, FACHE as chief operating officer. Masingill and Muns bring more than 55 years of combined experience in the healthcare sector. They will report directly to Adam Head, president and CEO of the statewide cancer care provider.
"During this pivotal period of growth, it is imperative that our executive leadership team consist of visionary leaders who can see beyond current operational capacities to envision an even greater future; this is exactly what we have in both Melissa and David," said Adam Head, president and chief executive officer of the statewide cancer care provider. "The combined expertise they bring to the table will have a profound impact on CARTI and the way we are able to provide world-class oncology care to patients across the state and country."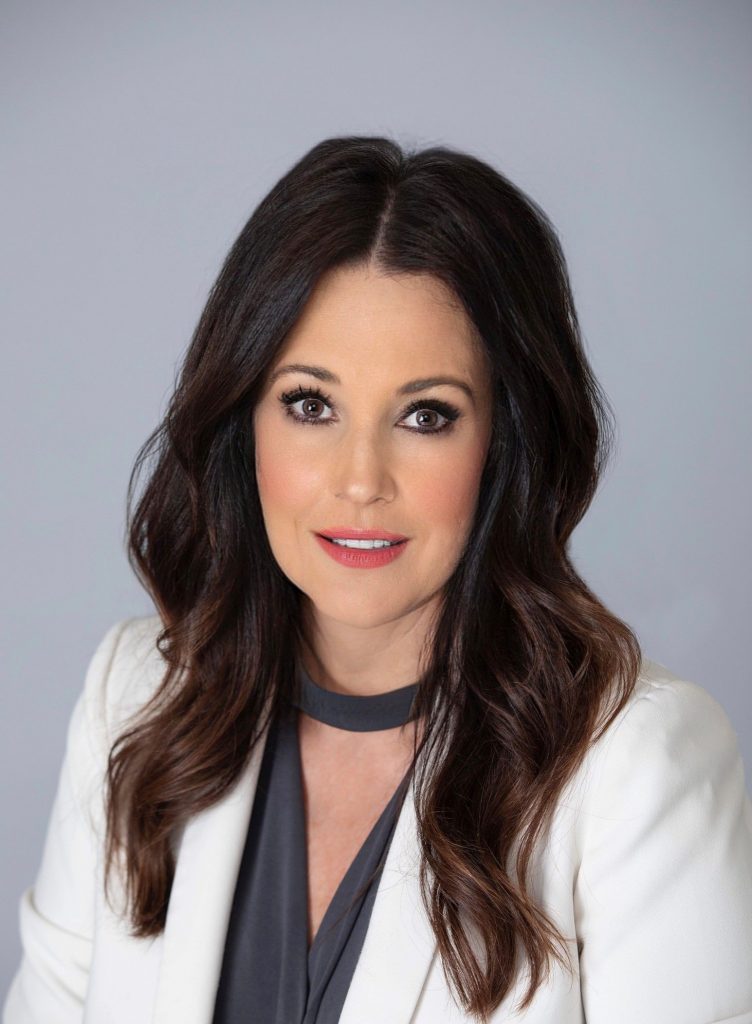 A member of CARTI's executive team since August 2018, Masingill previously served as SVP, Business Development and Marketing. In her new role, Masingill leads the organization's growth, including service line expansion opportunities, physician recruitment, government relations, marketing and communications.
"Melissa's promotion, specifically, solidifies our concerted effort to prioritize growth and expansion," said Head. "By creating a chief level role solely dedicated to business development, we're reinforcing the importance we put on looking for new opportunities – in providers, physical spaces and service lines – to serve our patients even better. In the nearly three years she's been at CARTI, Melissa has distinguished herself as one who not only cares deeply for our mission and vision, but who demonstrates the sound capacity to help shift the cancer treatment paradigm in a very systematic and strategic-thinking manner."
For more than 20 years, Masingill has specialized in healthcare policy, government relations and communications, utilizing her experience and skillset to increase brand awareness, solidify stakeholder engagement and cultivate business opportunities. Before joining CARTI, Masingill served as chief public affairs officer for the Arkansas Foundation for Medical Care, leading the organization's federal and state government relations advocacy and strategic communications efforts. Masingill holds a Bachelor of Arts degree in psychology from the University of Arkansas at Little Rock.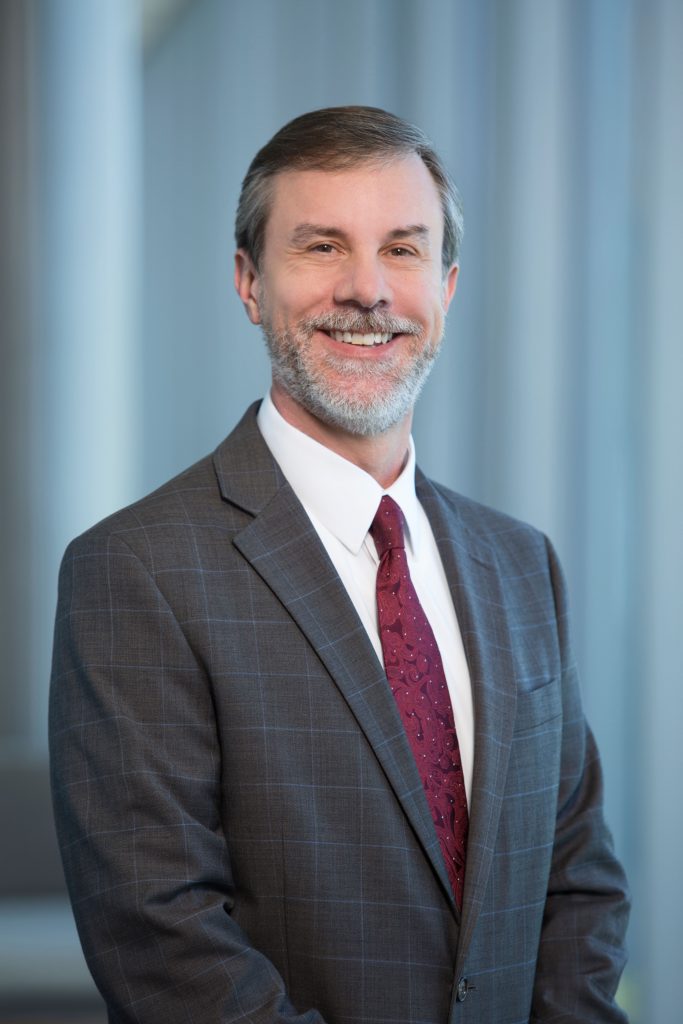 Muns will oversee clinical and business operations for the statewide cancer care provider, which operates 19 treatment locations in 16 communities across Arkansas.
"With a demonstrated ability to lead multidisciplinary healthcare operations, David is the perfect person to operationalize our overall strategies and vision," said Head. "David's results-driven leadership style will allow him to effectively refine our processes, allowing us to continue transforming the way we deliver oncology care."
Most recently, Muns served as chief operating officer at Merit Health Wesley Medical Center in Hattiesburg, Miss., where he was responsible for the daily operations of a multispecialty healthcare organization that includes 10 clinics and 1,000 employees. He previously served as vice president, system development at Memorial Hospital in Gulfport, Miss., where he led 100 physicians and midlevel providers in a variety of operational settings.
Muns is a Fellow of the American College of Healthcare Executives (FACHE), and previously served as president of the Mississippi Chapter of the American College of Healthcare Executives. He is a retired Air Force Master Sergeant with 23 years of service. Muns holds a Master of Public Health in health administration from the University of Southern Mississippi, and a Bachelor of Science in human resource management from Faulkner University in Montgomery, Alabama.